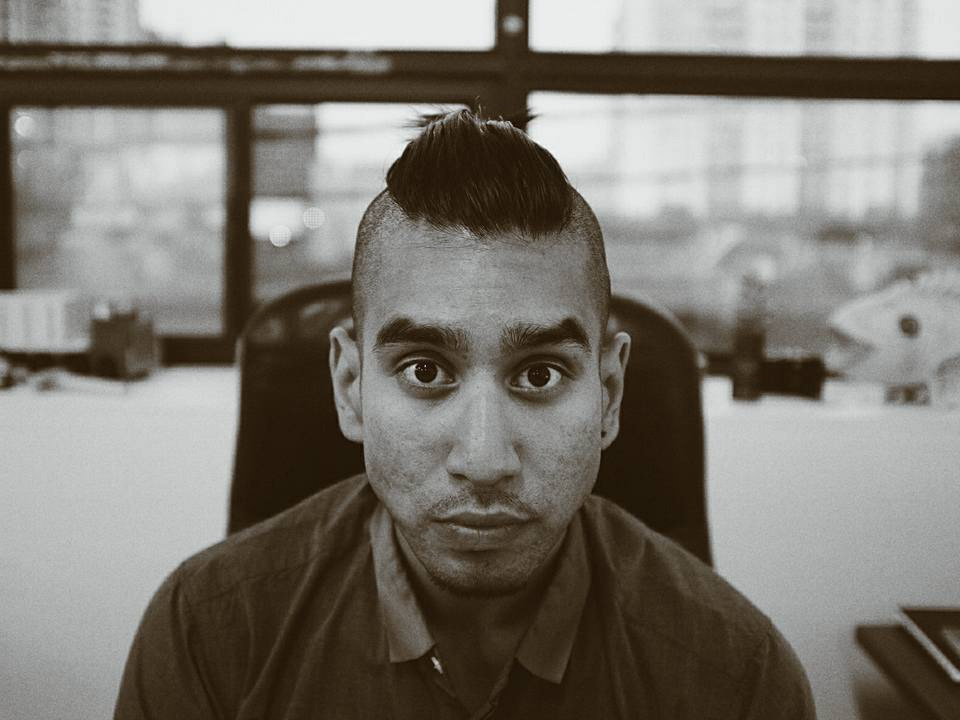 I'm a Toronto based director, illustrator and motion designer with a focus on content creation for small businesses and brands.
I view myself as an empathizer, humanizer, and visualizer; constantly applying these principles in my creative endeavours to create work that is effective and meaningful. When i'm not working I like to practice traditional archery, try to nurture my plant babies, admiring die cast toys, and attempting to pet various outdoor cats.
My skillset includes
- Explainer videos–explaining products or services in a quick digestible way.
- Connectivity videos–amplifying your brand message and connecting with your target viewers.
- Research, development and prototyping to identify the best creative solutions for a project.
- Creative directing to ensure content and messaging is effective and cohesive. 
- Producing storyboards, styleframes, illustrations, graphics, gifs, animations, and fabrication of sets or props.
- Directing creative talent and teams.
I've worked alongside
Civix Canada / Spin Master Toys / Ripley's Aquarium of Canada / University of Toronto/ George Brown College / Flip Give / Centre for Innovation in Campus Mental Health / Toronto and Region Conservation / Planet in Focus Film Festival / Asterik Media / Thought Cafe / Cleansport NXT Hockey / Umbra
Awards and Recognition
RGD Honourable Mention 2011
Applied Arts, Young Blood Award 2013
Behance Appreciation Award 2016
Applied Arts, Illustration Motion Category 2016
For inquiries, reach me at
info@patrick-dias.com