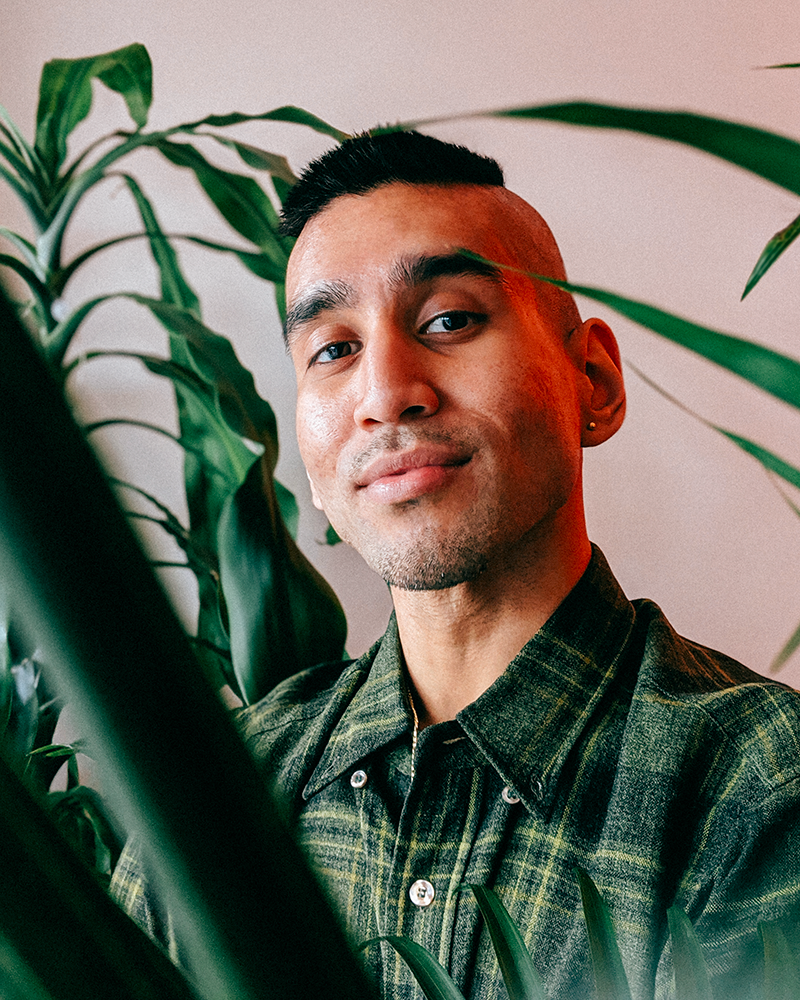 I'm currently available for freelance.
For inquiries, reach me at
info@patrick-dias.com
Pat is an Indian / Filipino, Toronto based designer and animator—a graduate in graphic design and self taught in illustration and animation. What fuels him is doing passion projects that inch him closer towards his goal of being repped as a director, and finding his stylistic voice. He spends his extracurricular time honing his slingshot skills, doing archery, and growing a local Dungeons and Dragons community.
My skill set includes
- Directing Concepts & Videos
- Explainer & Short Narrative Videos
- Storyboards & Style Frames
- Design & Illustration
- Animation, Frame by Frame
- Research & Concept Development
- Art directing to ensure content and messaging is effective and cohesive
- Directing creative talent and small teams
.・:*:・

Goals

・:*:・.
- Finish my short animated film, and to start writing the next one. 
done!
- Apply for the ADC Young Guns before the big three-oh.
done!
- Get the chance to work with amazing studios like Buck, Giant Ant,

Wonderlust, Polyester Studio

, The Furrow, Gunner.
- Get represented as a director by a production company like Nexus, Hornet, Blink Ink, Not To Scale, Jelly.
- Do more mix media work that combines props, live action, stop motion and animation.
- Compete in target archery, bare bow category. pew pew.
I've worked alongside
Civix Canada / Spin Master Toys / Ripley's Aquarium of Canada / University of Toronto/ George Brown College / Flip Give / Centre for Innovation in Campus Mental Health / Toronto and Region Conservation / Planet in Focus Film Festival / Asterik Media / Thought Cafe / Cleansport NXT Hockey / Umbra / VMG Cinematic /

Wonderlust Media

/

Polyester Studio
/ Brand New School /

Google Material Design Team



Awards and Recognition
Vimeo Staff Pick, Missed Connections Short Film, 2020
AOI World Illustration Awards, New Talent, Overall Winner 2019
AOI World Illustration Awards, New Talent, Experimental Winner 2019
Broken Pencil Zine Awards, Short List, Group Category 2017
Applied Arts, Illustration Motion Category 2016
Behance Appreciation Award 2016
Applied Arts, Young Blood Award 2013
RGD Honourable Mention 2011