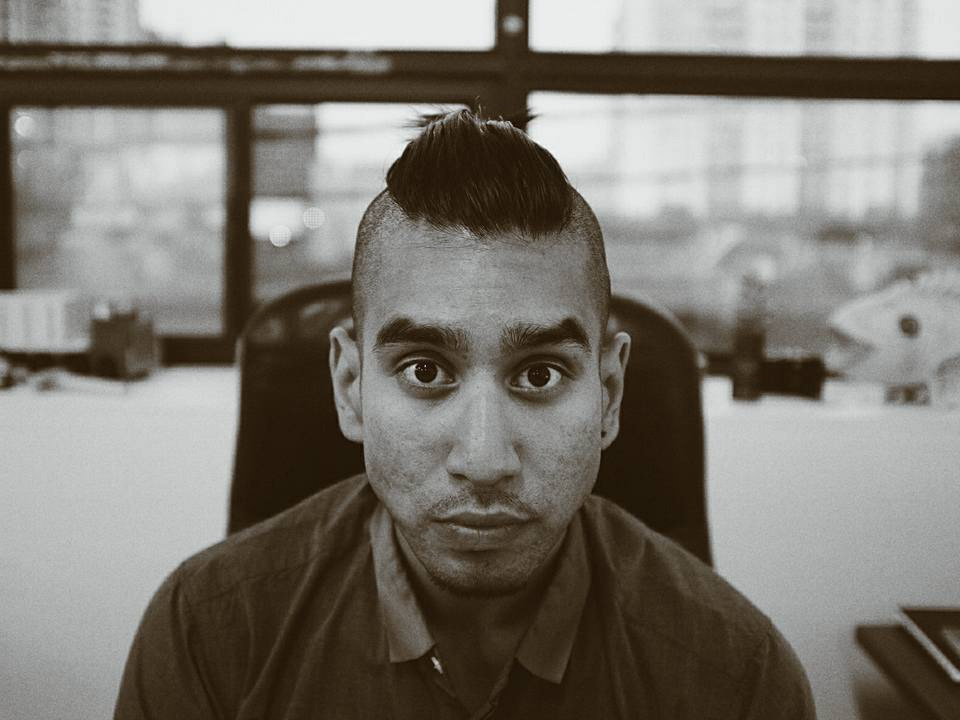 I'm a Toronto based director, illustrator and motion designer with a focus on content creation for small businesses and brands.
I view myself as an empathizer, humanizer, and visualizer; constantly applying these principles in my creative endeavours to create work that is effective and meaningful. When i'm not working I like to practice traditional archery, try to nurture my plant babies, admiring die cast toys, and attempting to pet various outdoor cats.
My skillset includes
- Explainer videos–explaining products or services in a quick digestible way.
- Connectivity videos–amplifying your brand message and connecting with your target viewers.
- Research, development and prototyping to identify the best creative solutions for a project.
- Creative directing to ensure content and messaging is effective and cohesive. 
- Producing storyboards, styleframes, illustrations, graphics, gifs, animations, and fabrication of sets or props.
- Directing creative talent and teams.
Dreams <(u.u<)
- Finally finish my short animated film, and to start writing the next one.
- Apply for the ADC Young Guns before the big three-oh.
- Get the chance to work with amazing studios like Buck, Giant Ant, Wonderlust, Polyester Studio, The Furrow, Gunner.
- Get represented as a director by a production company like Nexus or Not To Scale.
- Do more mix media work that combines props, live action, stop motion and animation.
- Compete in target archery, barebow category. pew pew.
I've worked alongside
Civix Canada / Spin Master Toys / Ripley's Aquarium of Canada / University of Toronto/ George Brown College / Flip Give / Centre for Innovation in Campus Mental Health / Toronto and Region Conservation / Planet in Focus Film Festival / Asterik Media / Thought Cafe / Cleansport NXT Hockey / Umbra / VMG Cinematic
Awards and Recognition
RGD Honourable Mention 2011
Applied Arts, Young Blood Award 2013
Behance Appreciation Award 2016
Applied Arts, Illustration Motion Category 2016

I'm currently available for freelance.
For inquiries, reach me at
info@patrick-dias.com