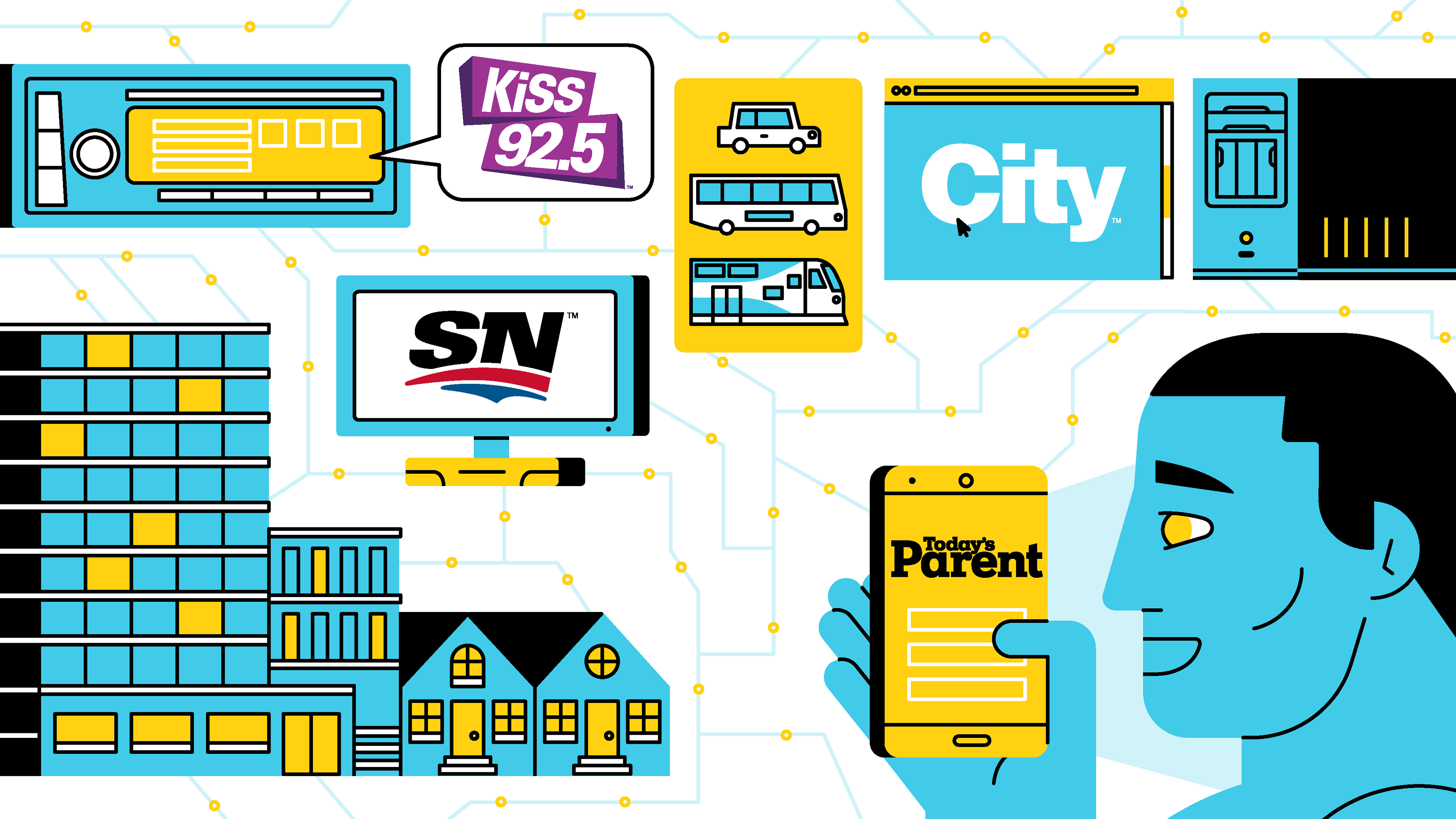 Project: Rogers National Media Explainer Video
Client: Nspire Design
Storyboard & Design: 

Patrick Dias
This is a "director's cut" version to bring more excitement and pop to what is supposed to be an unveiling explainer video for Rogers. The original designs that were used for the animation can be found below.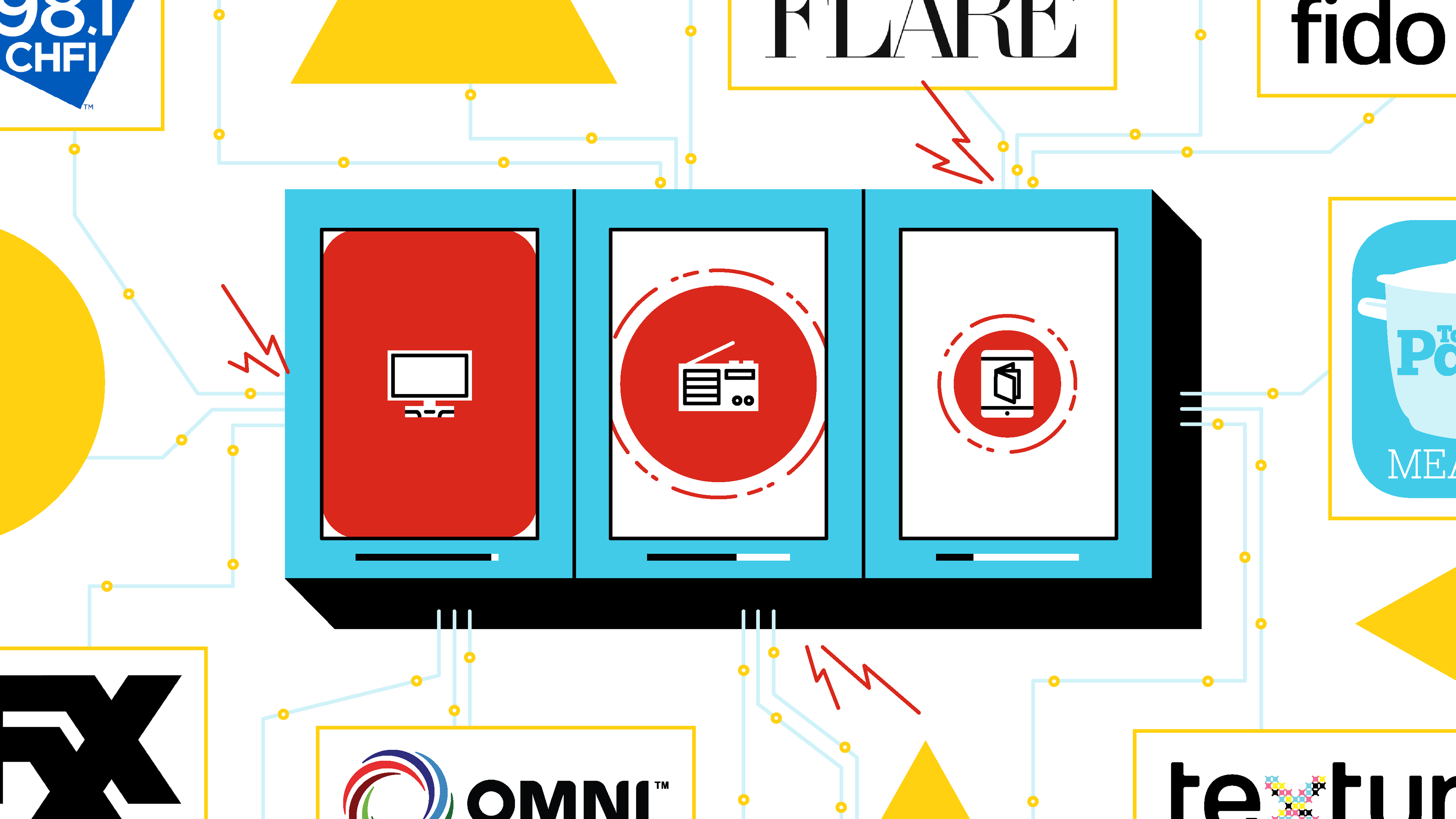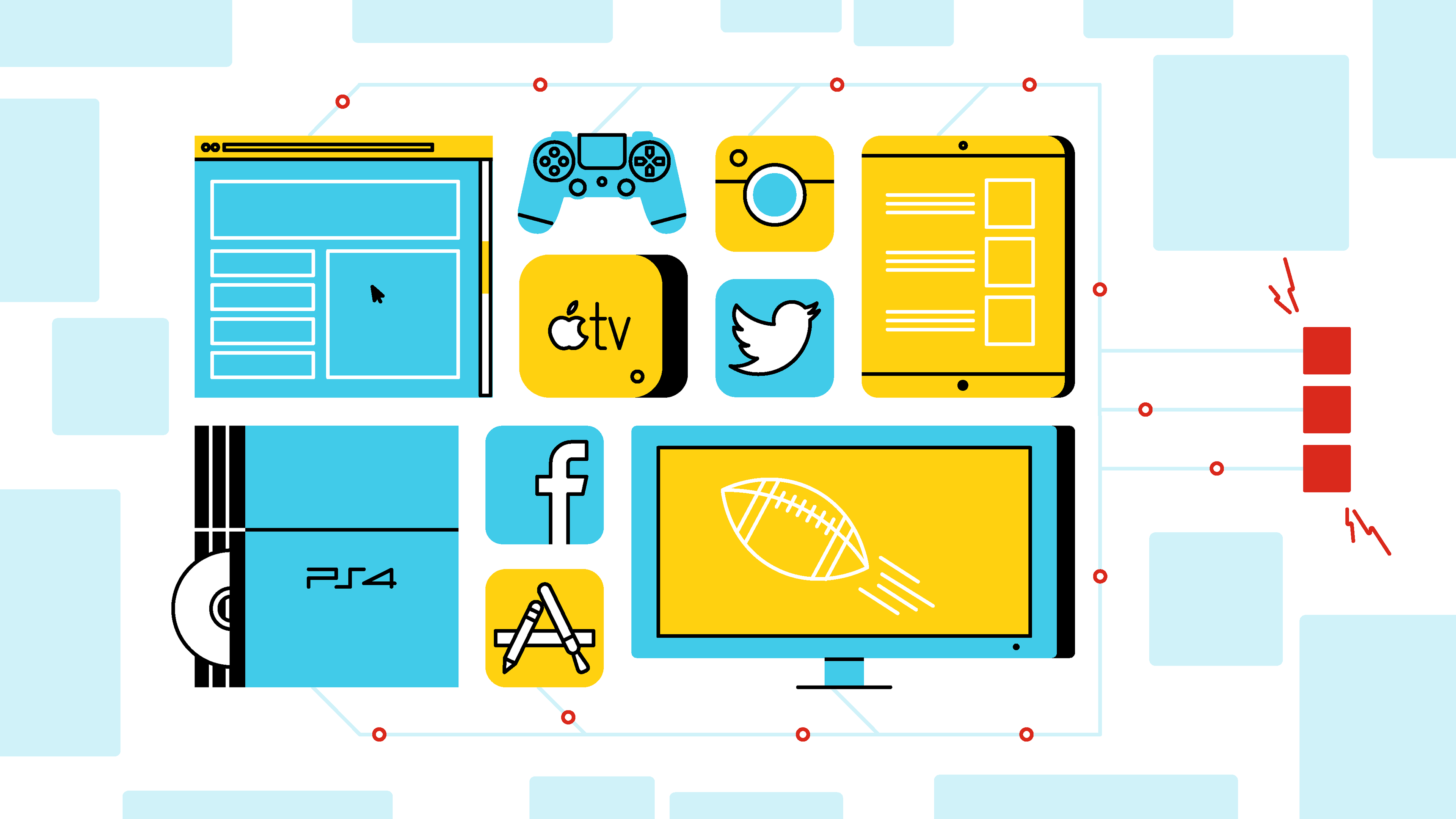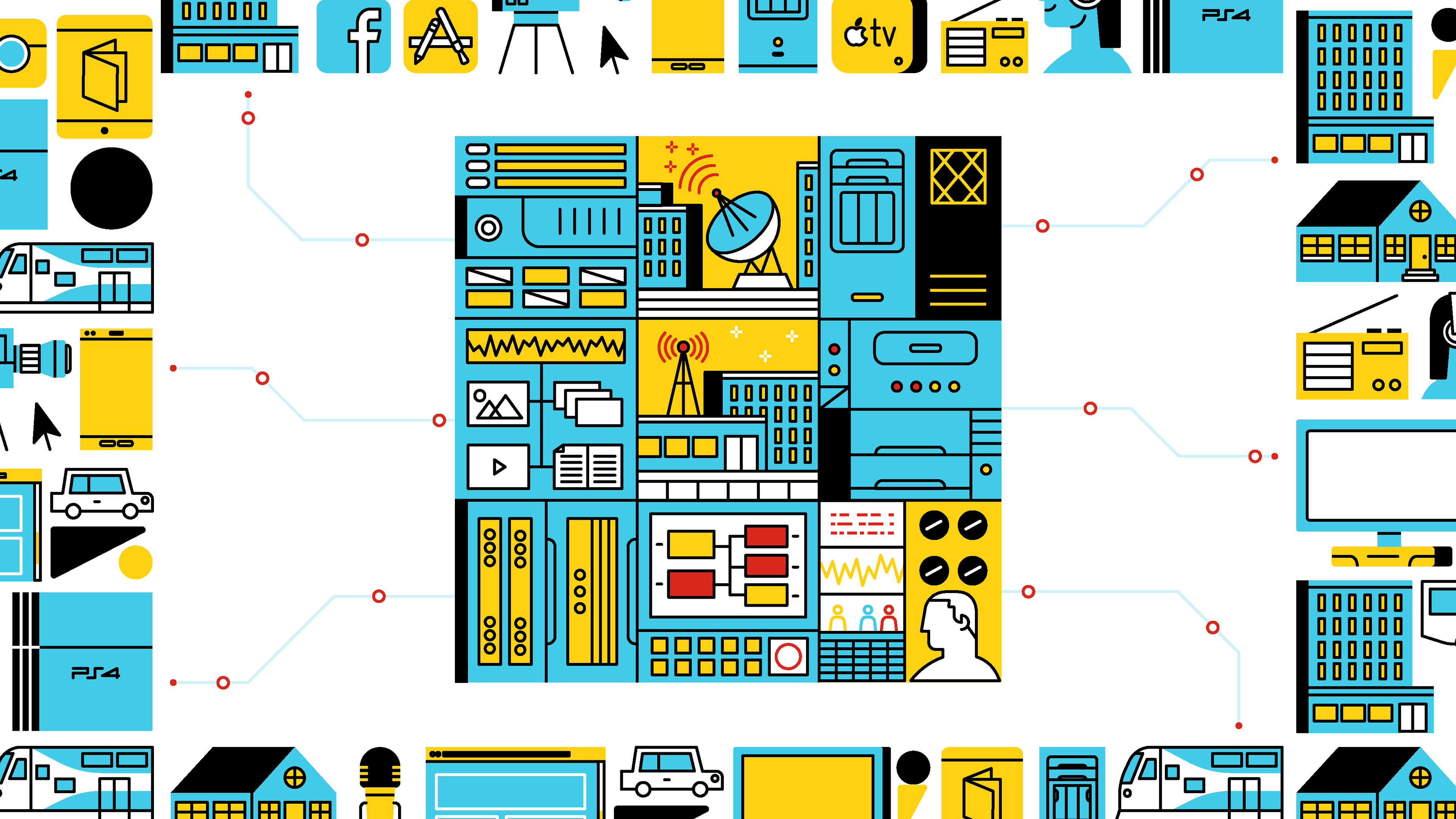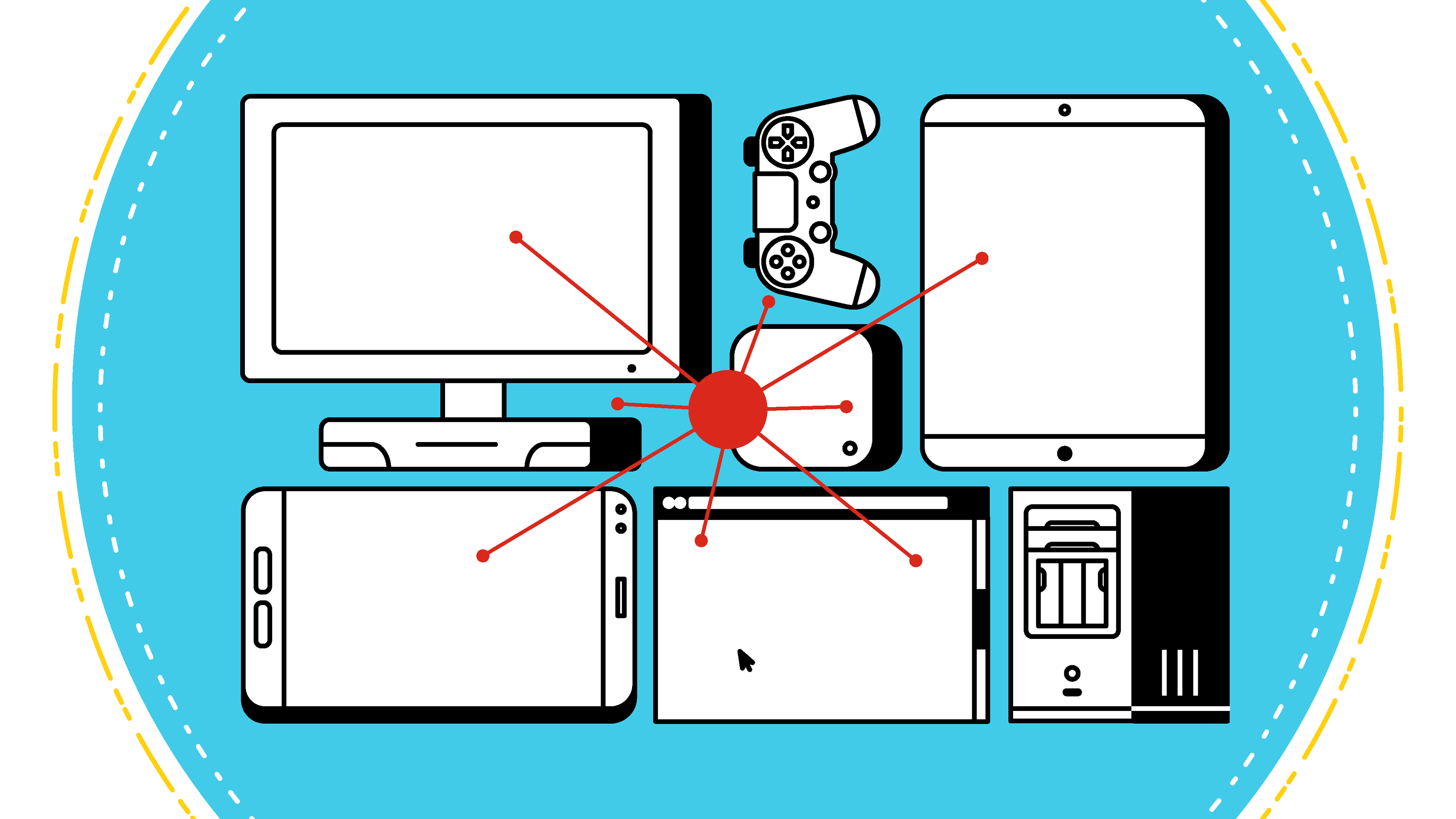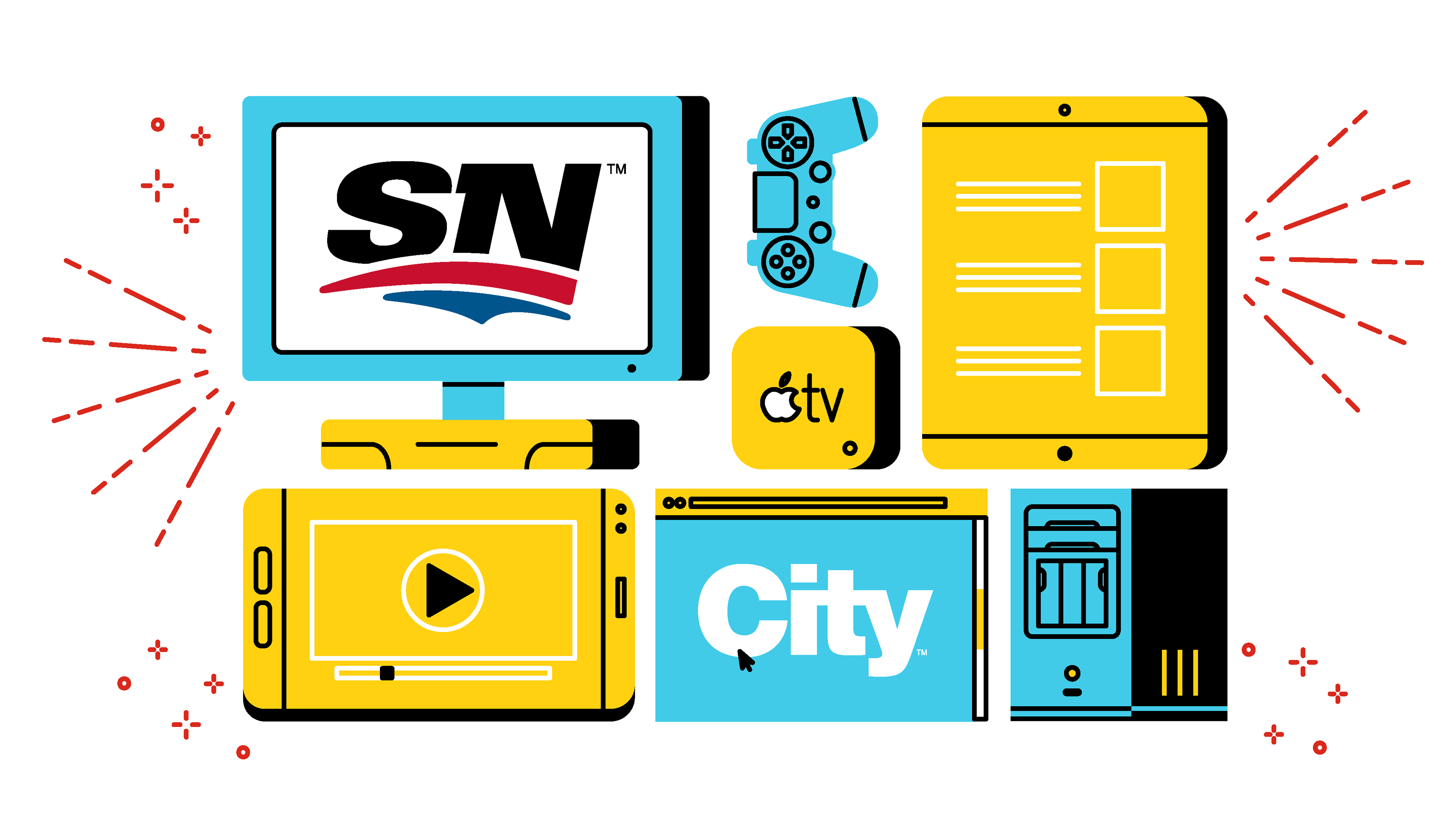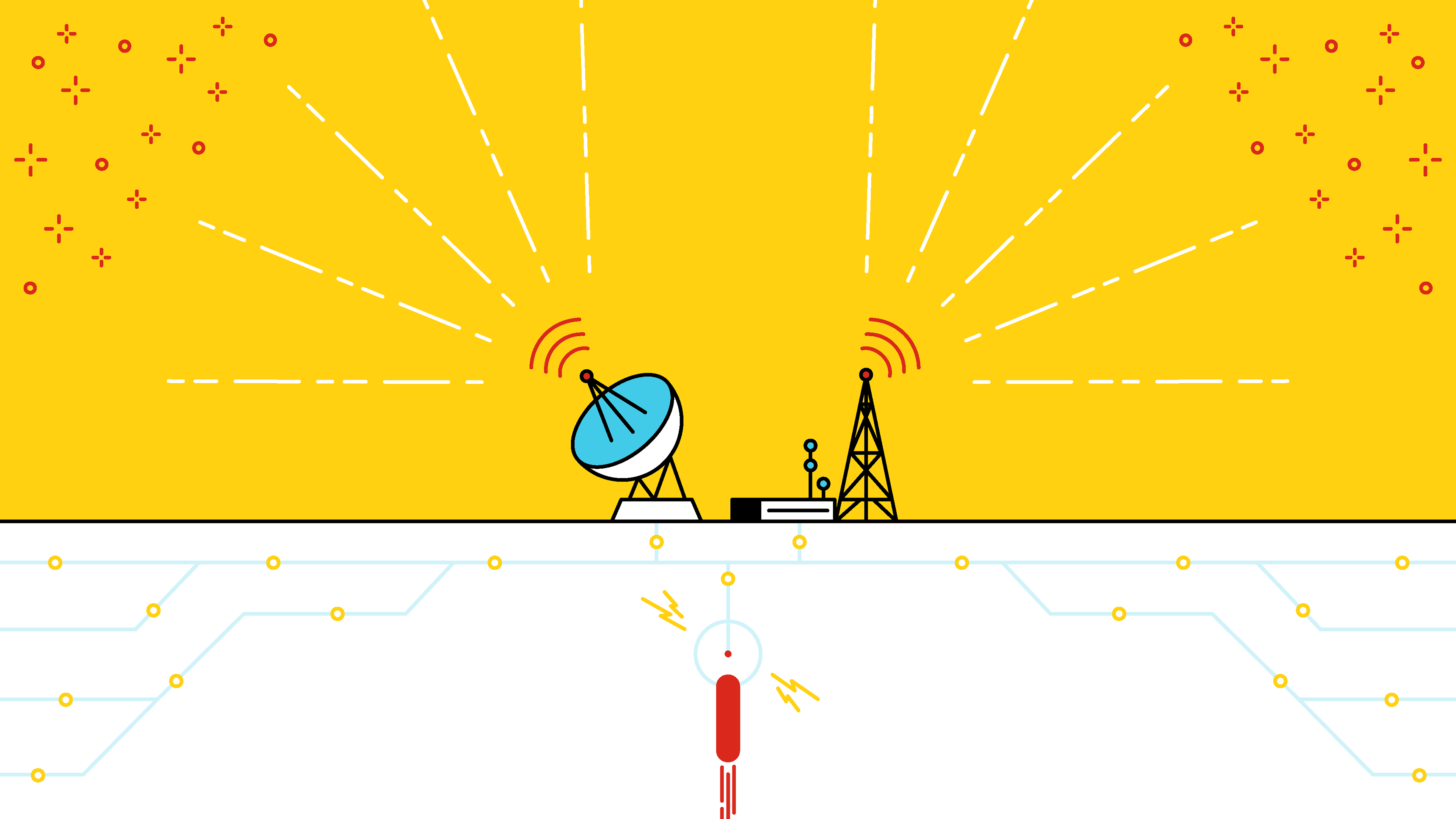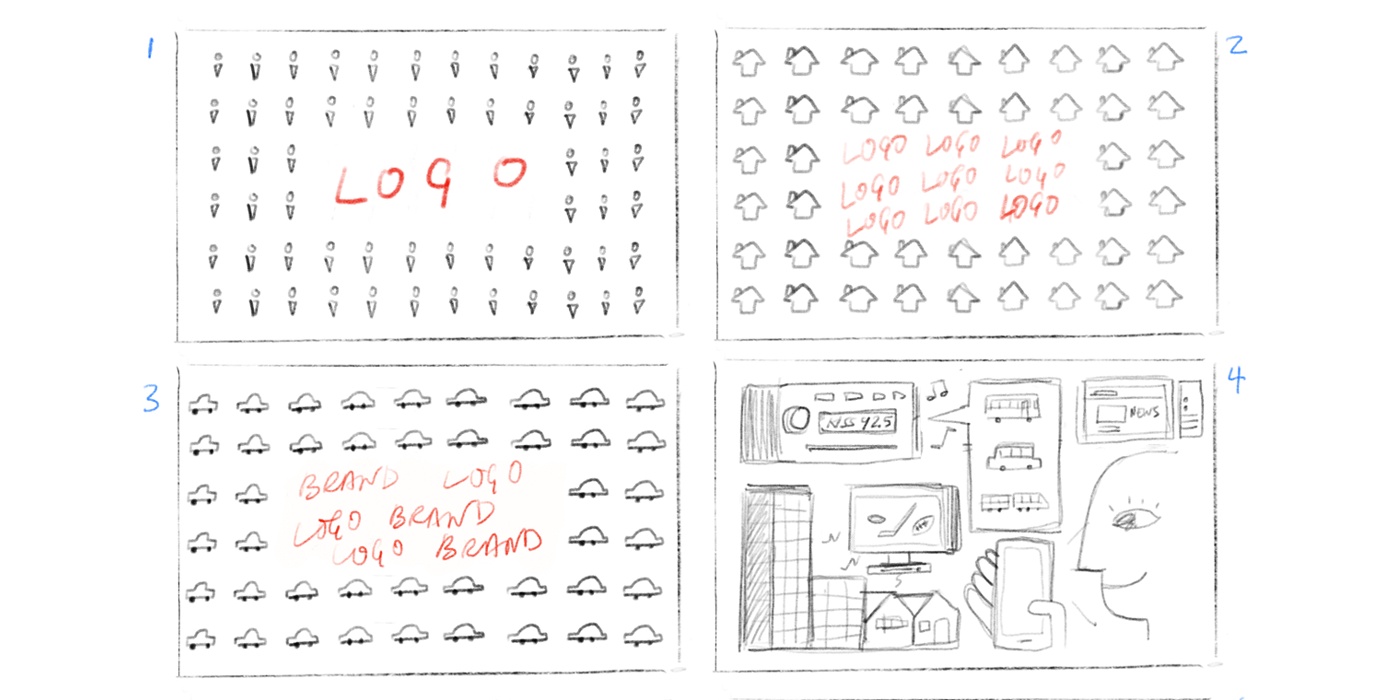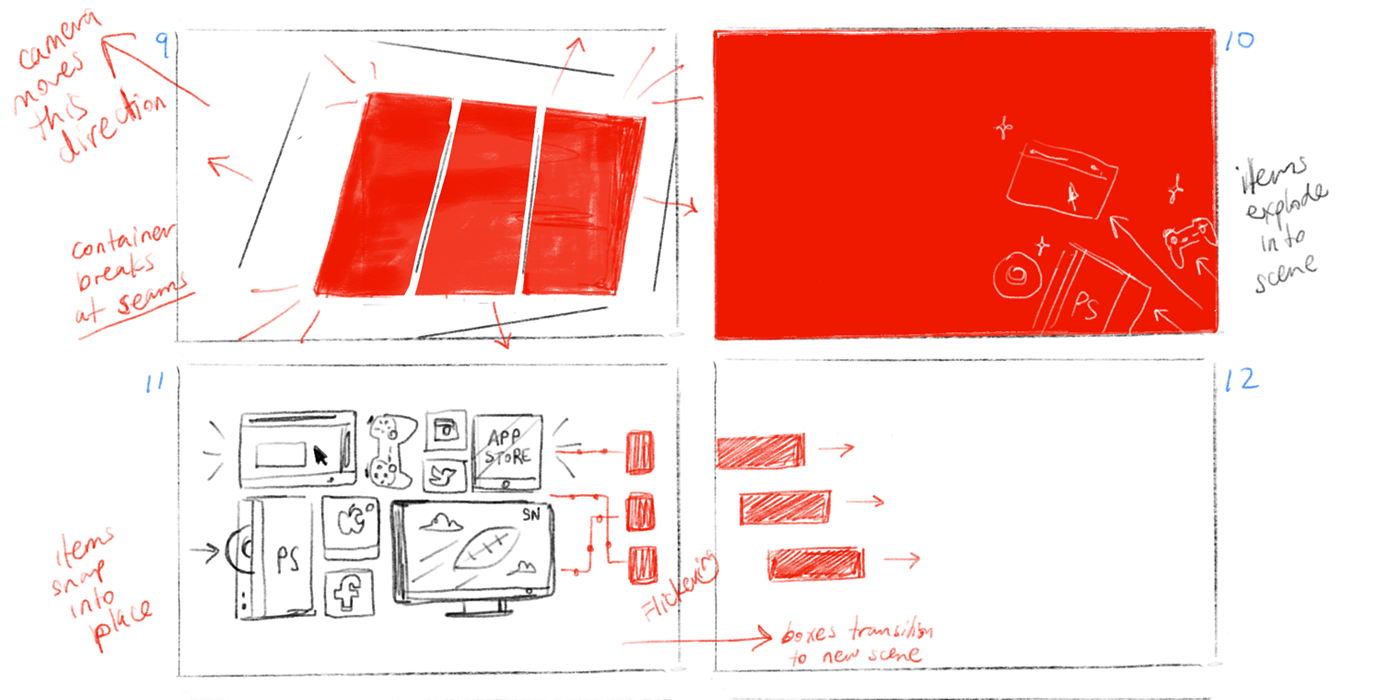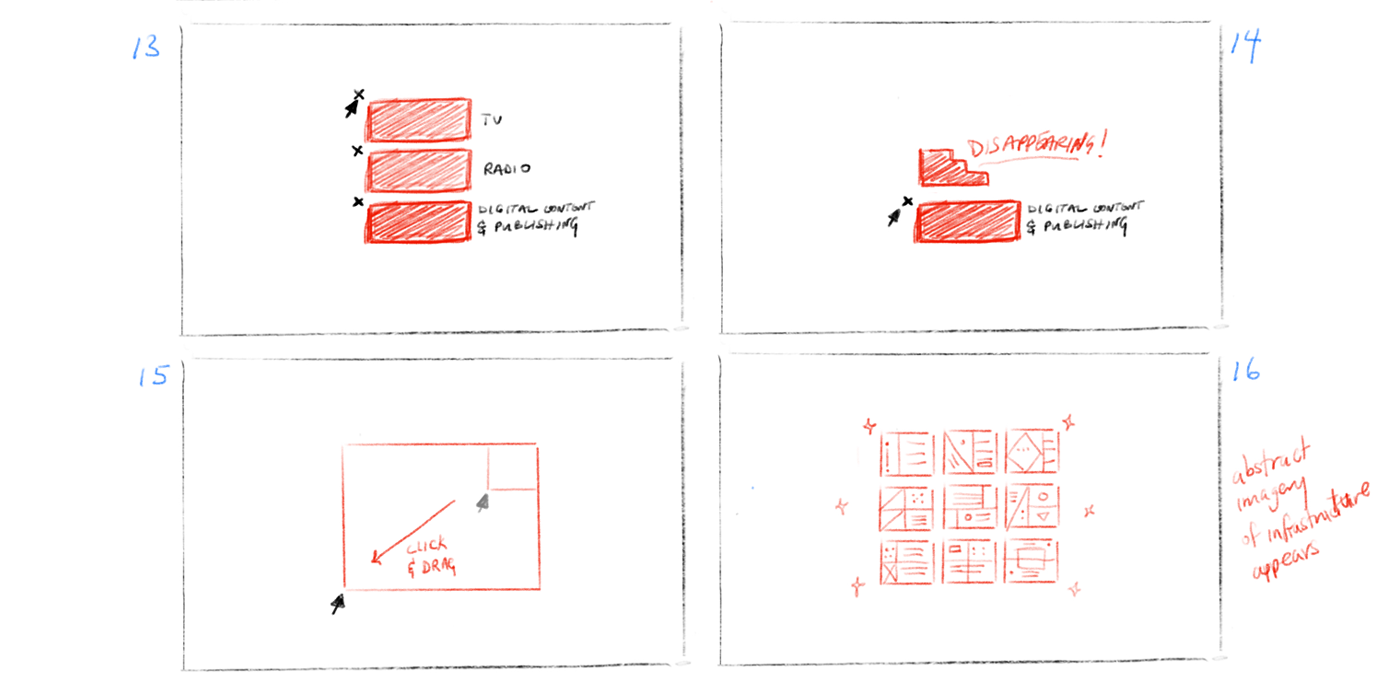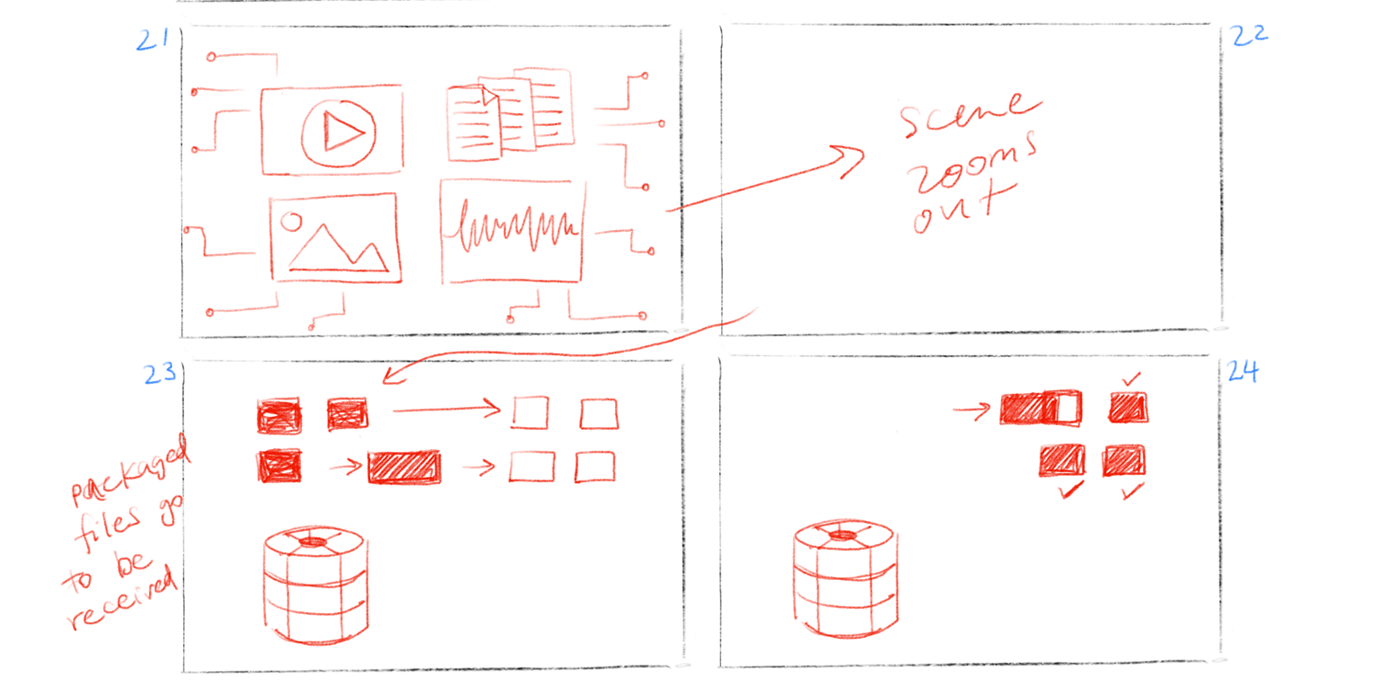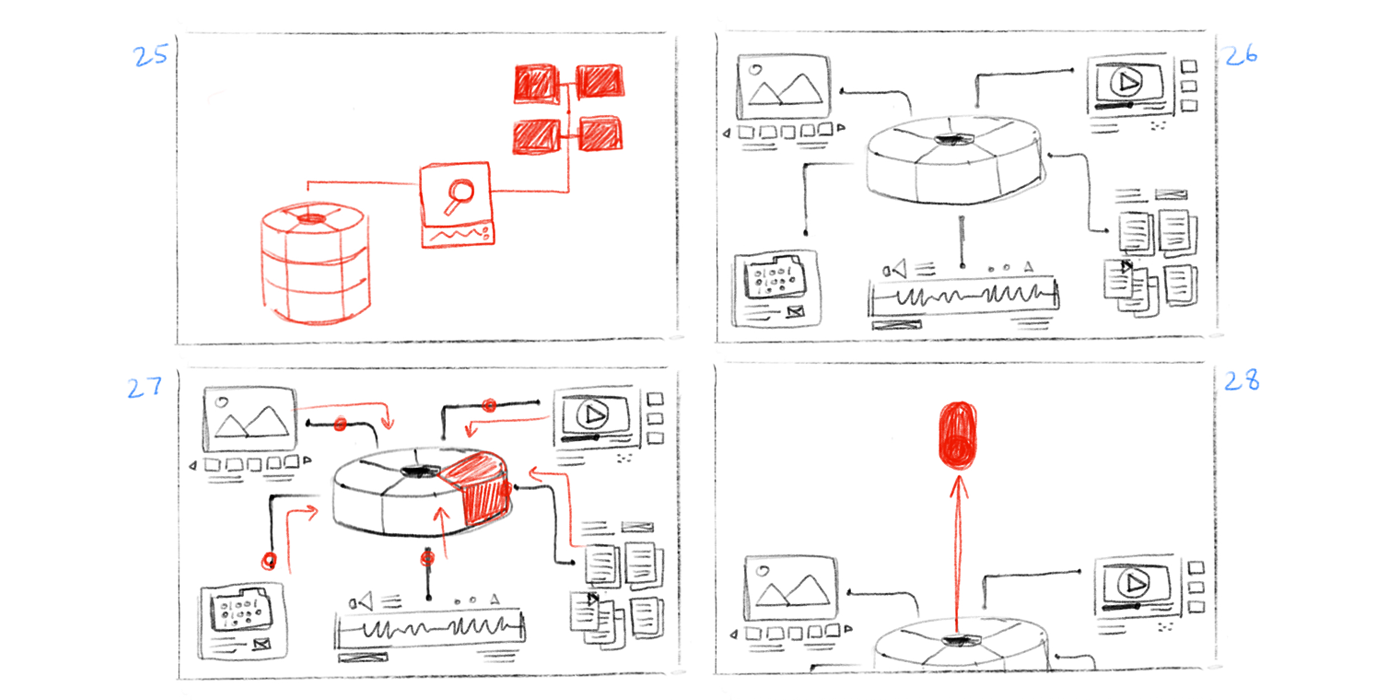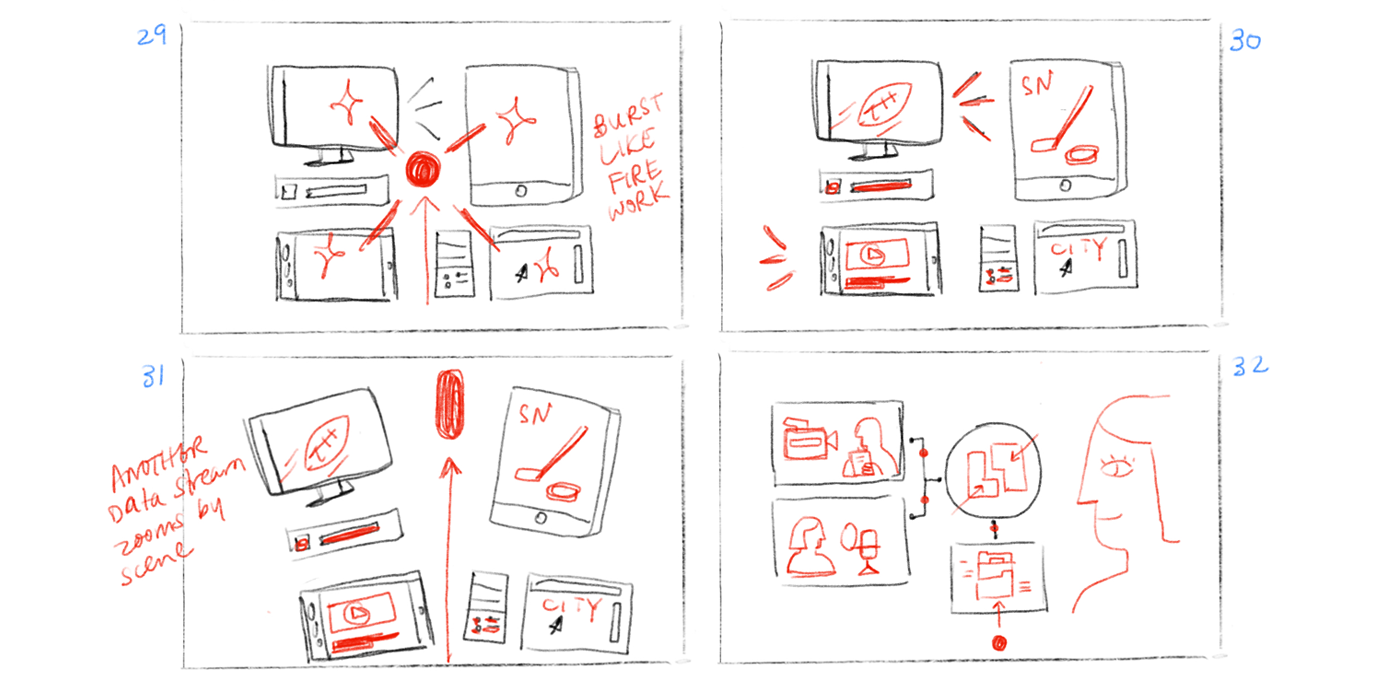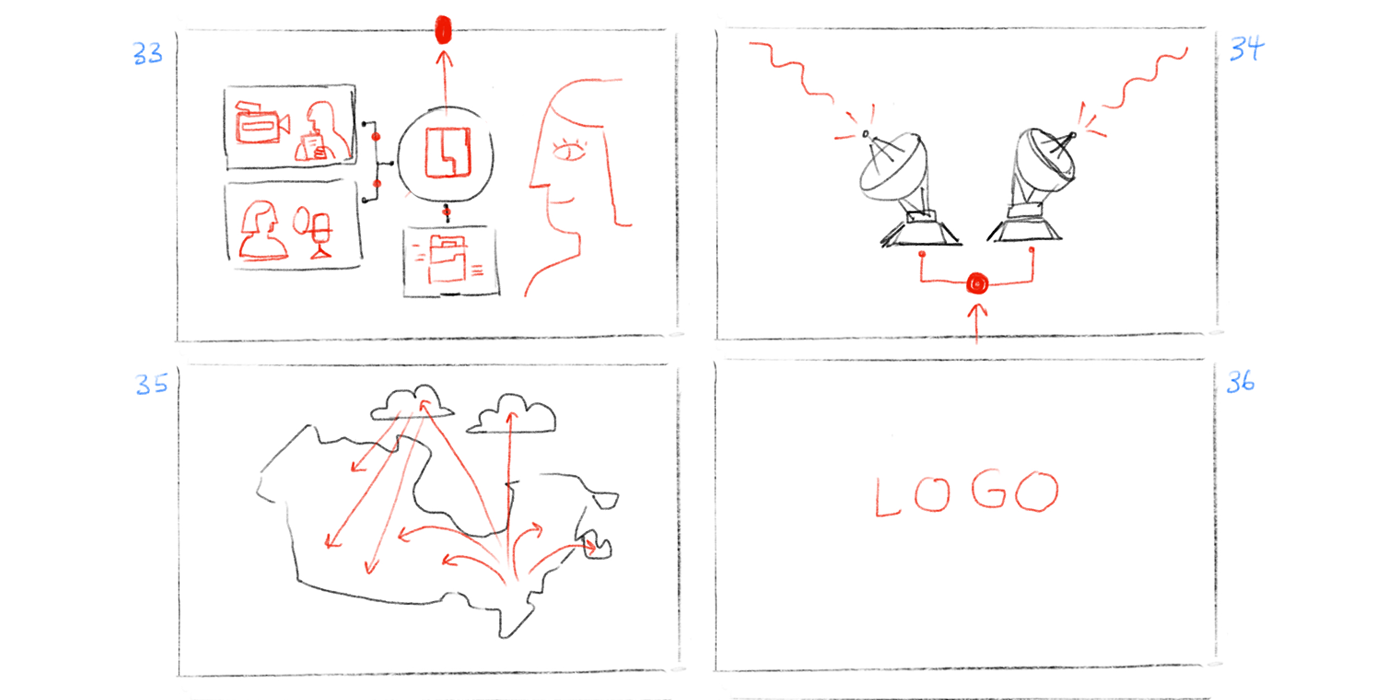 Below are the original designs that had to be based on video aesthetics from my client's past projects, under a very very short deadline. They were then animated by Miguel Natividad.