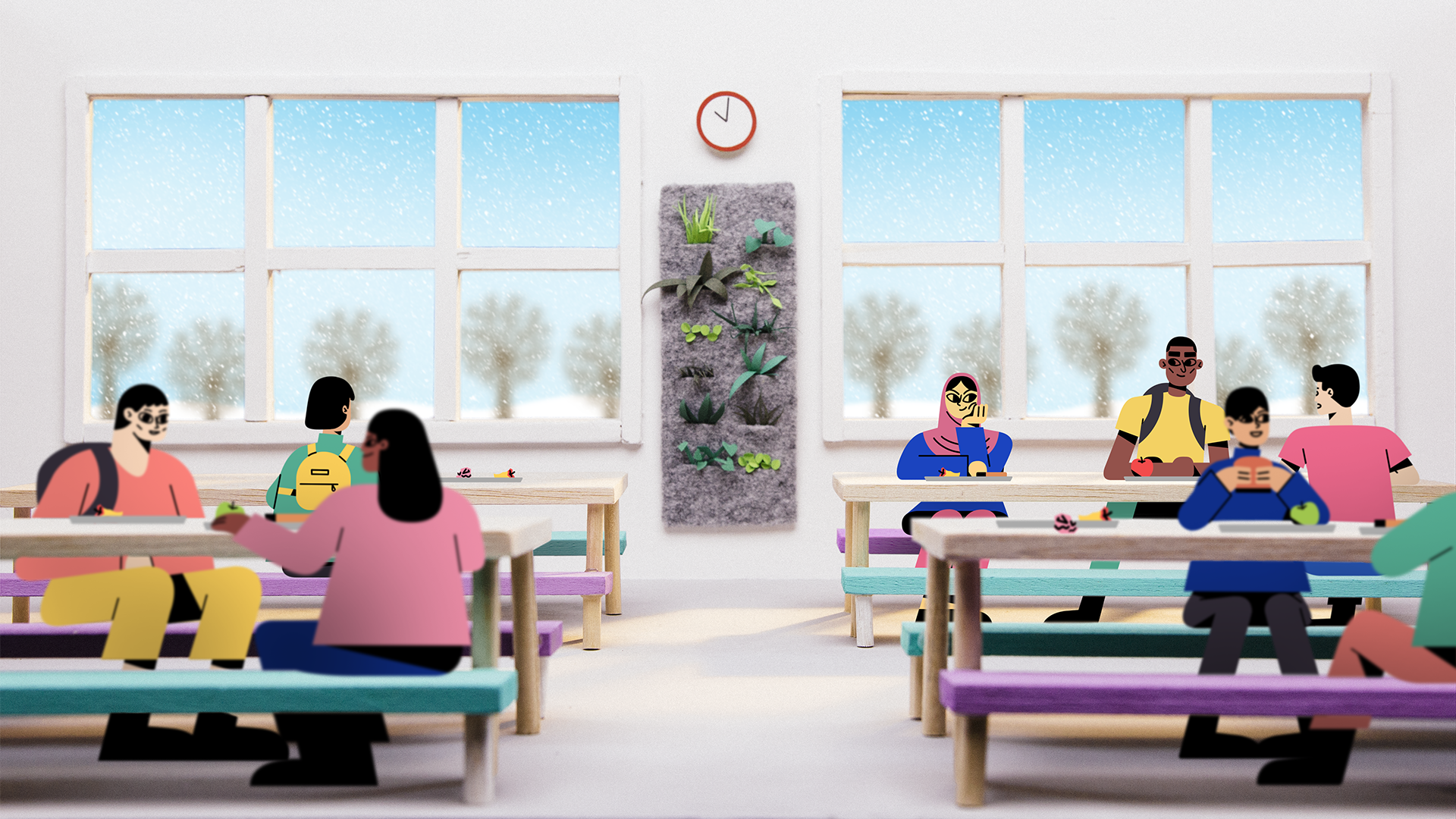 Project: Short Film / Title TBA
Client: None / Passion Project
Story:

Patrick Dias

& Janet Mac
Sets: Robin Clason, Kristen Lim, Janet Mac, Julia D'Andrea
Direction, Filming, Design:

Patrick Dias



Above is a single
style frame from the short film that is c
urrently in production. There are 55 style frames in total. 
This page will be updated with more work as it comes in. For behind the scenes footage check out

@tigerbacon on Instagram.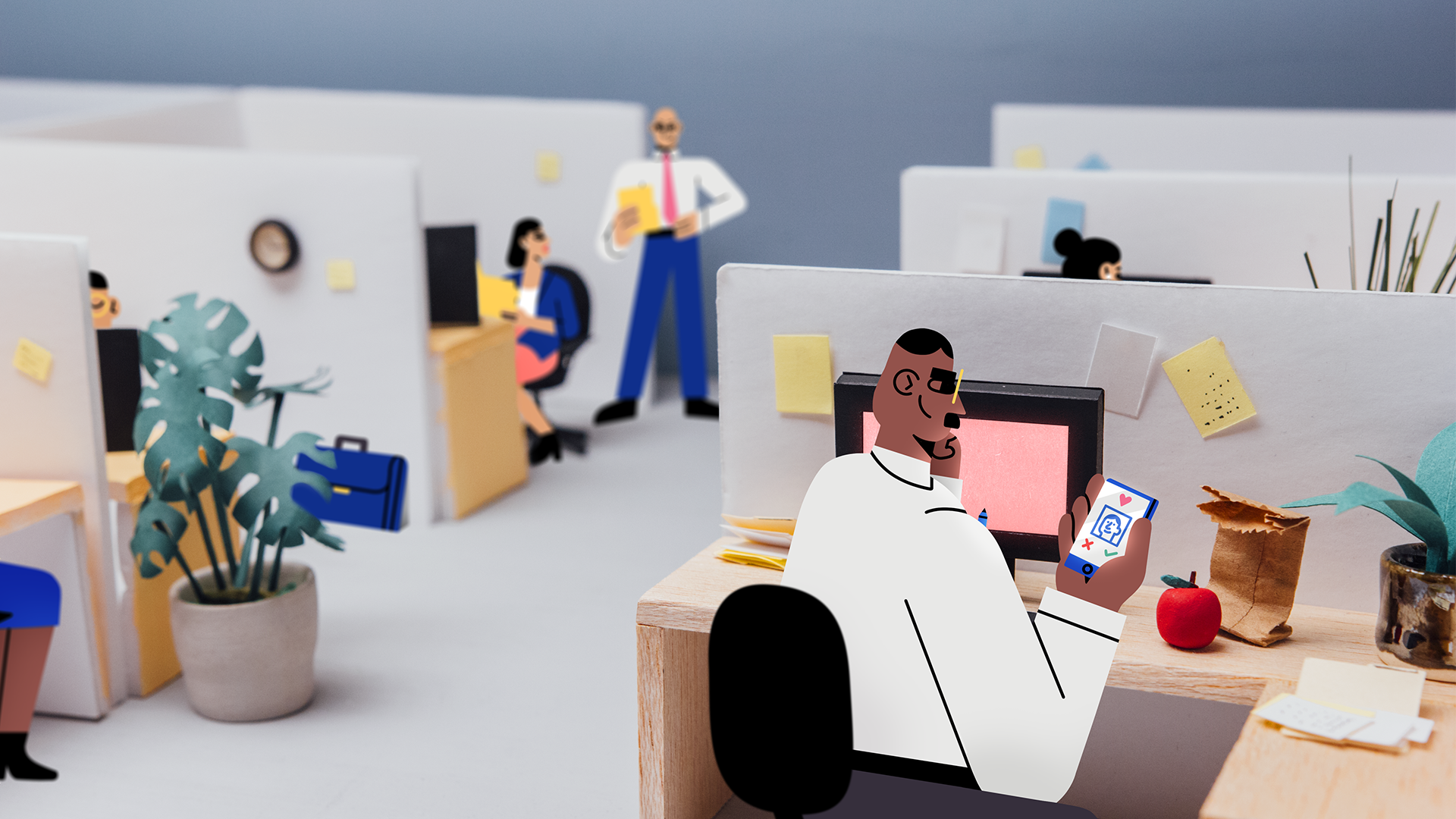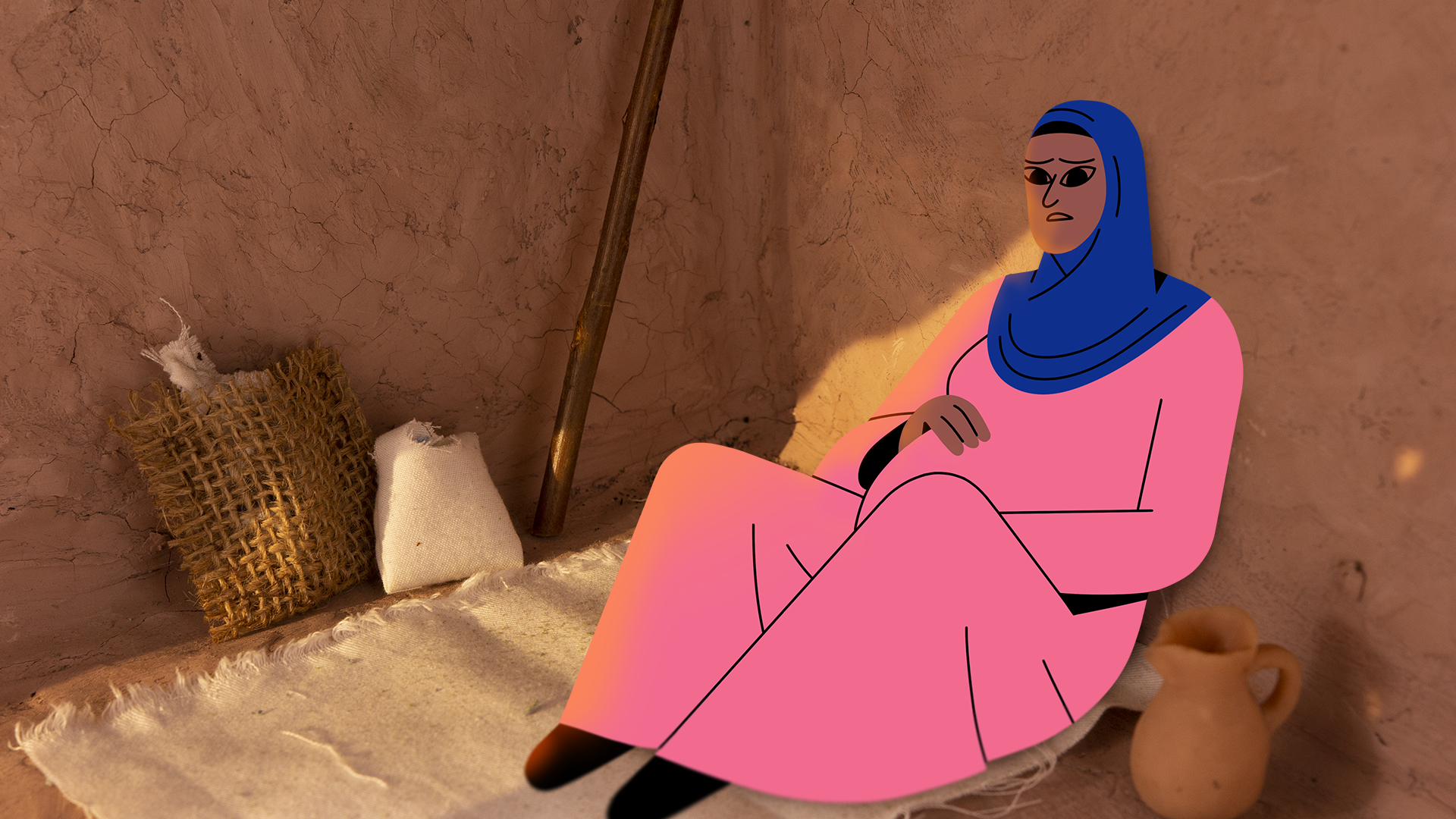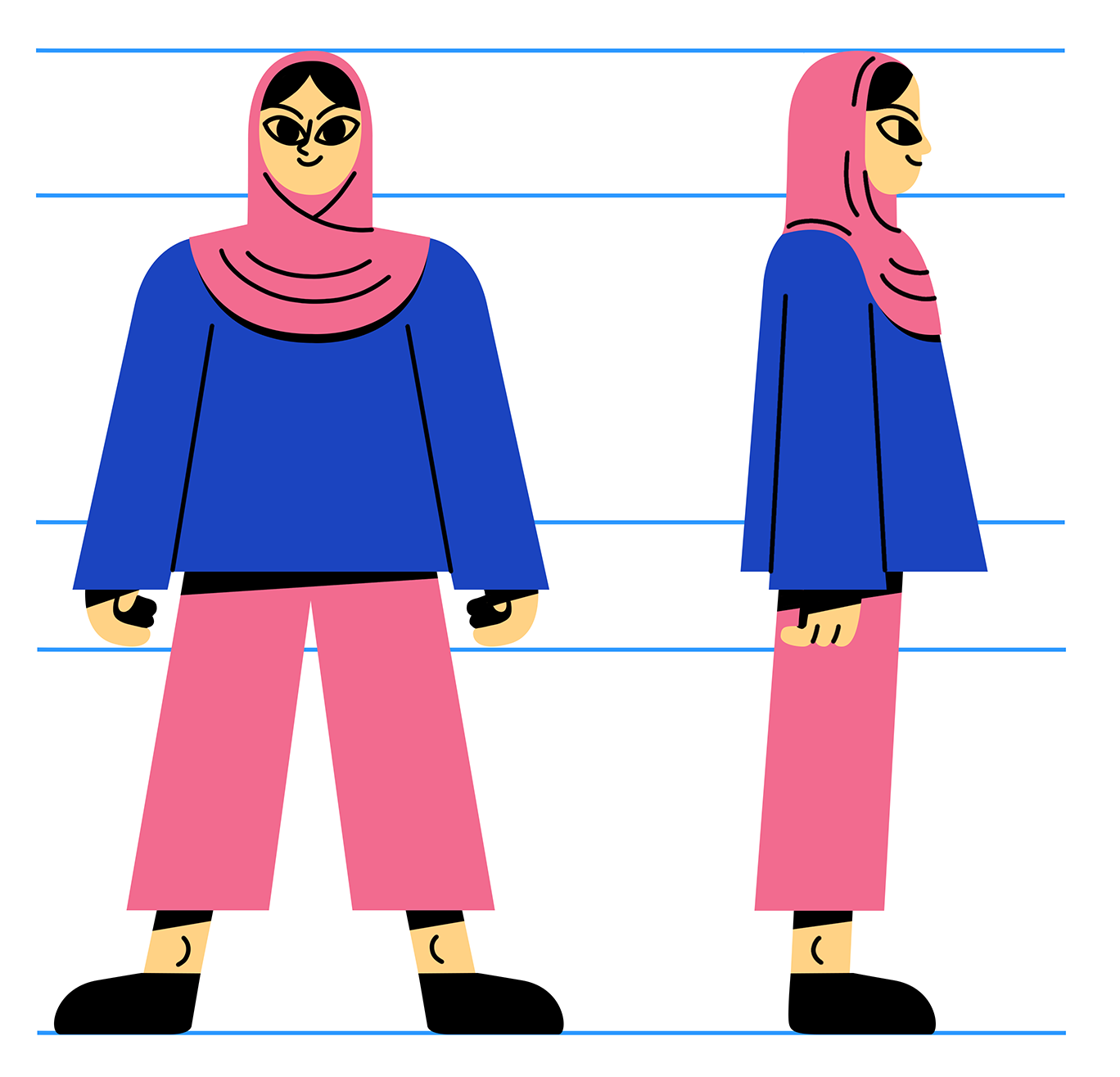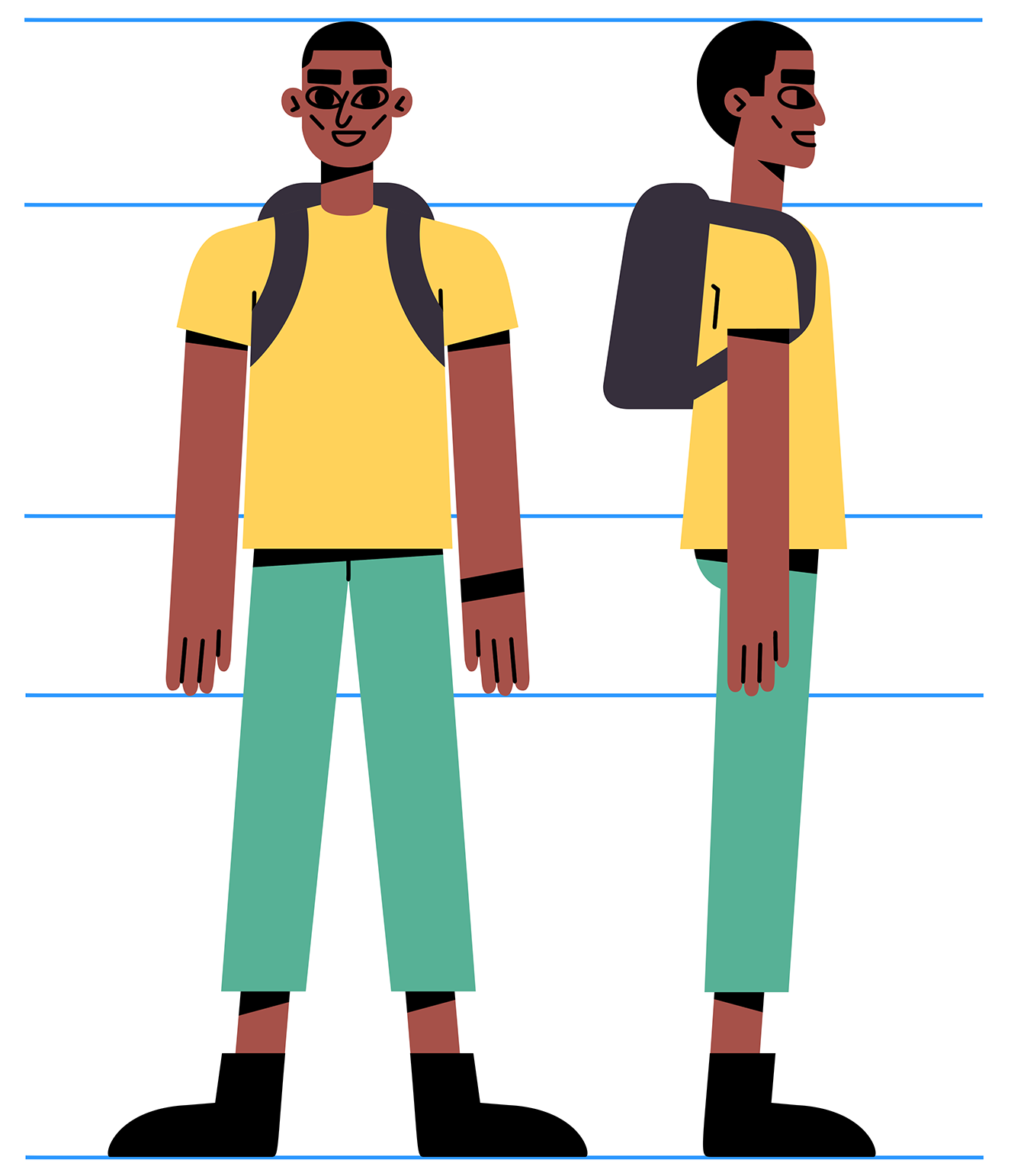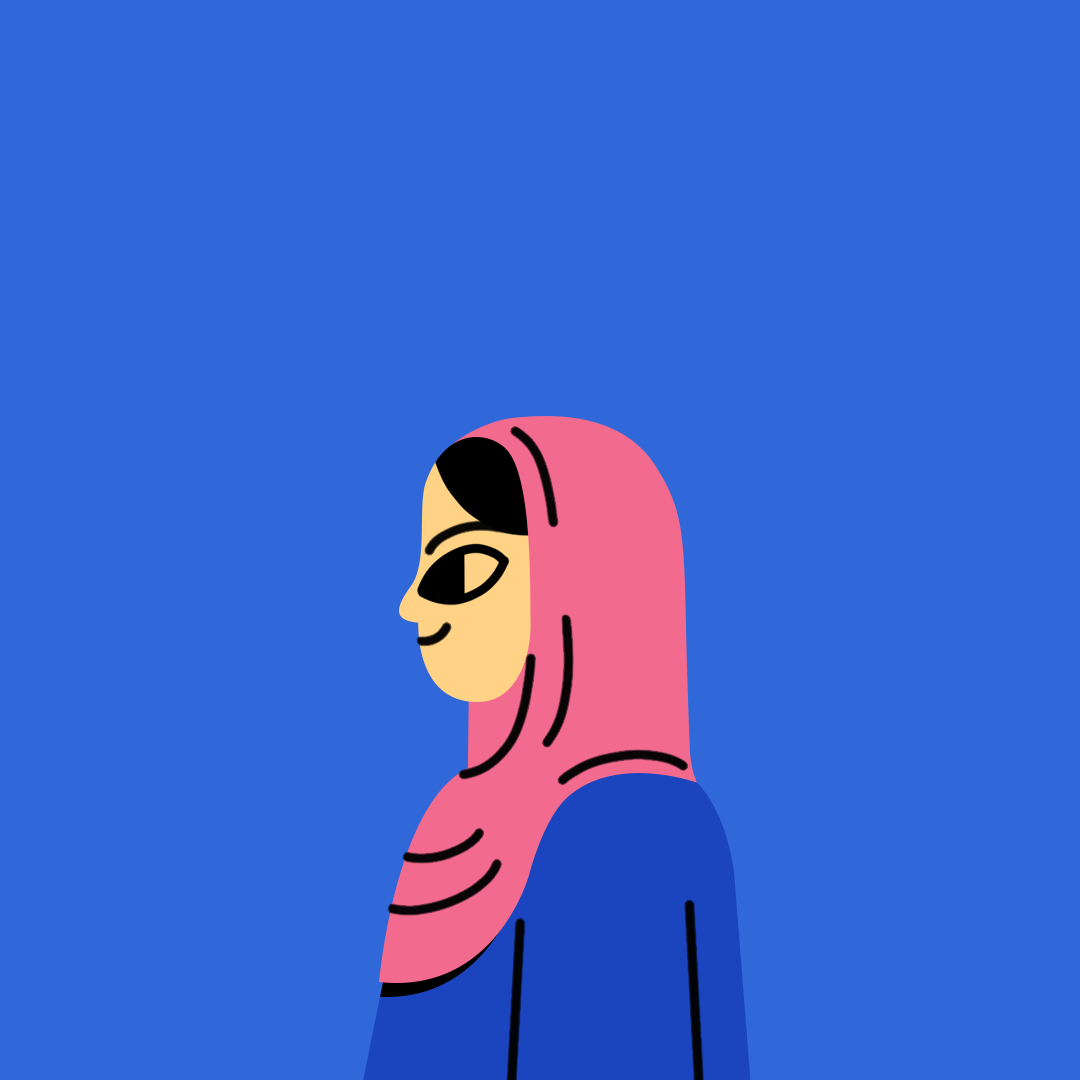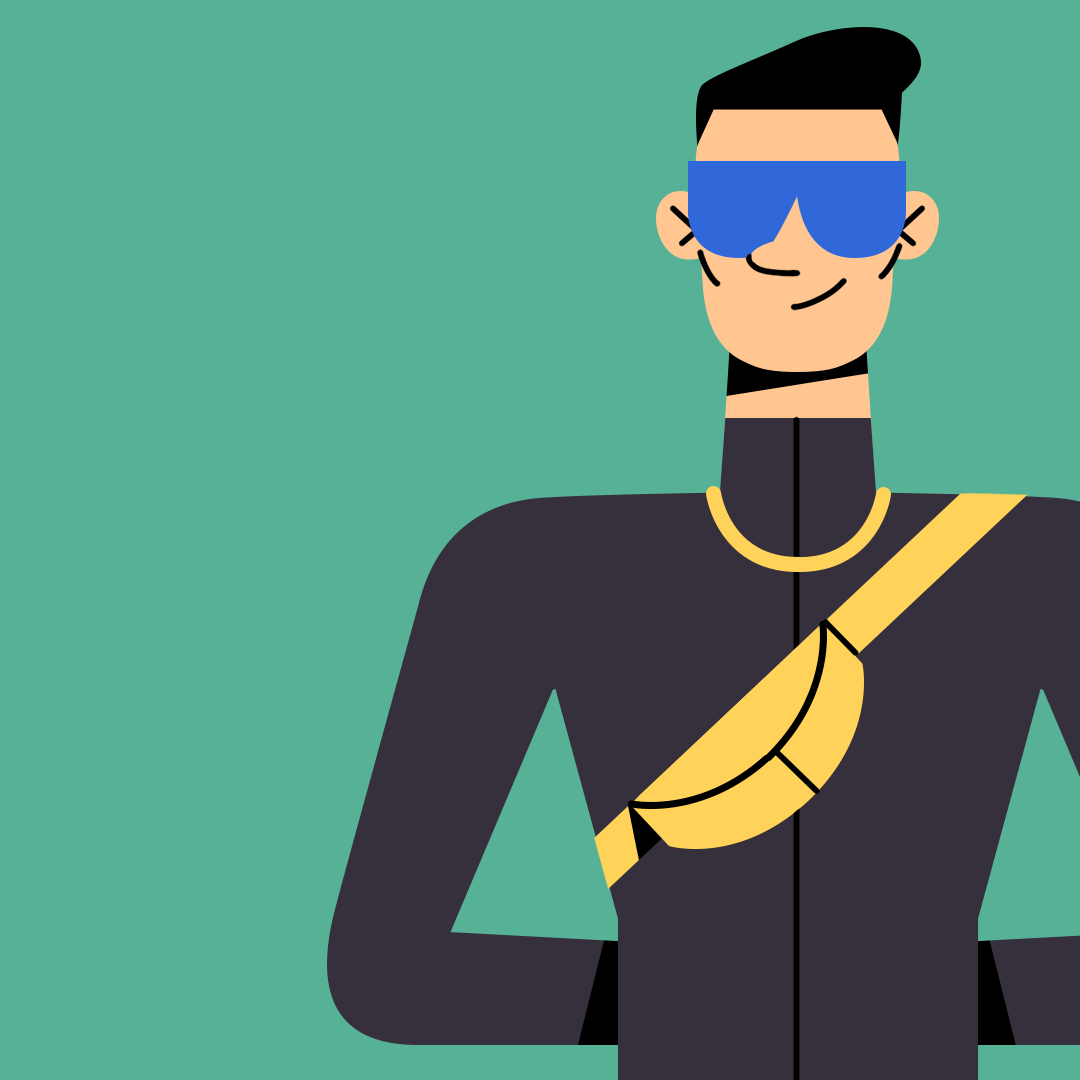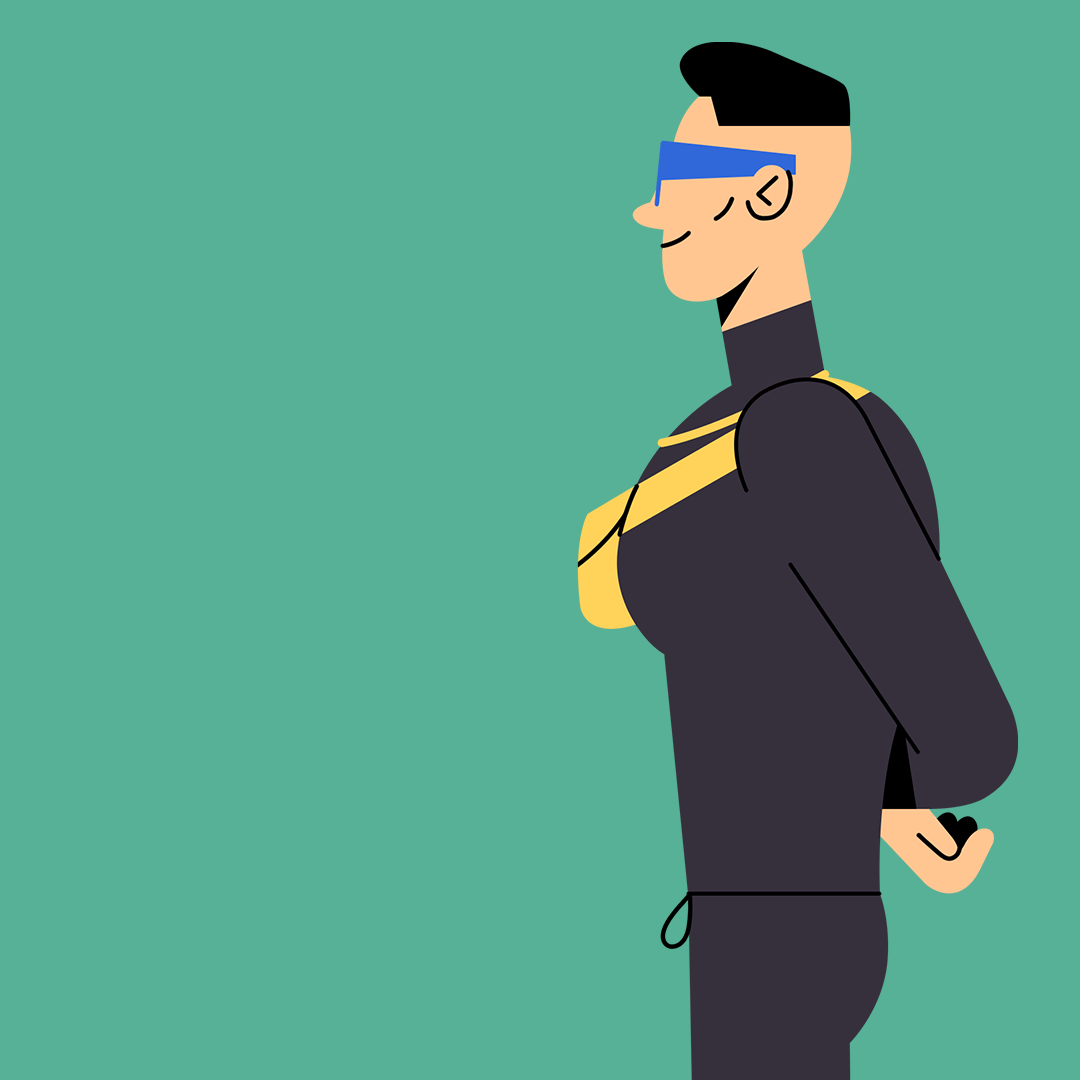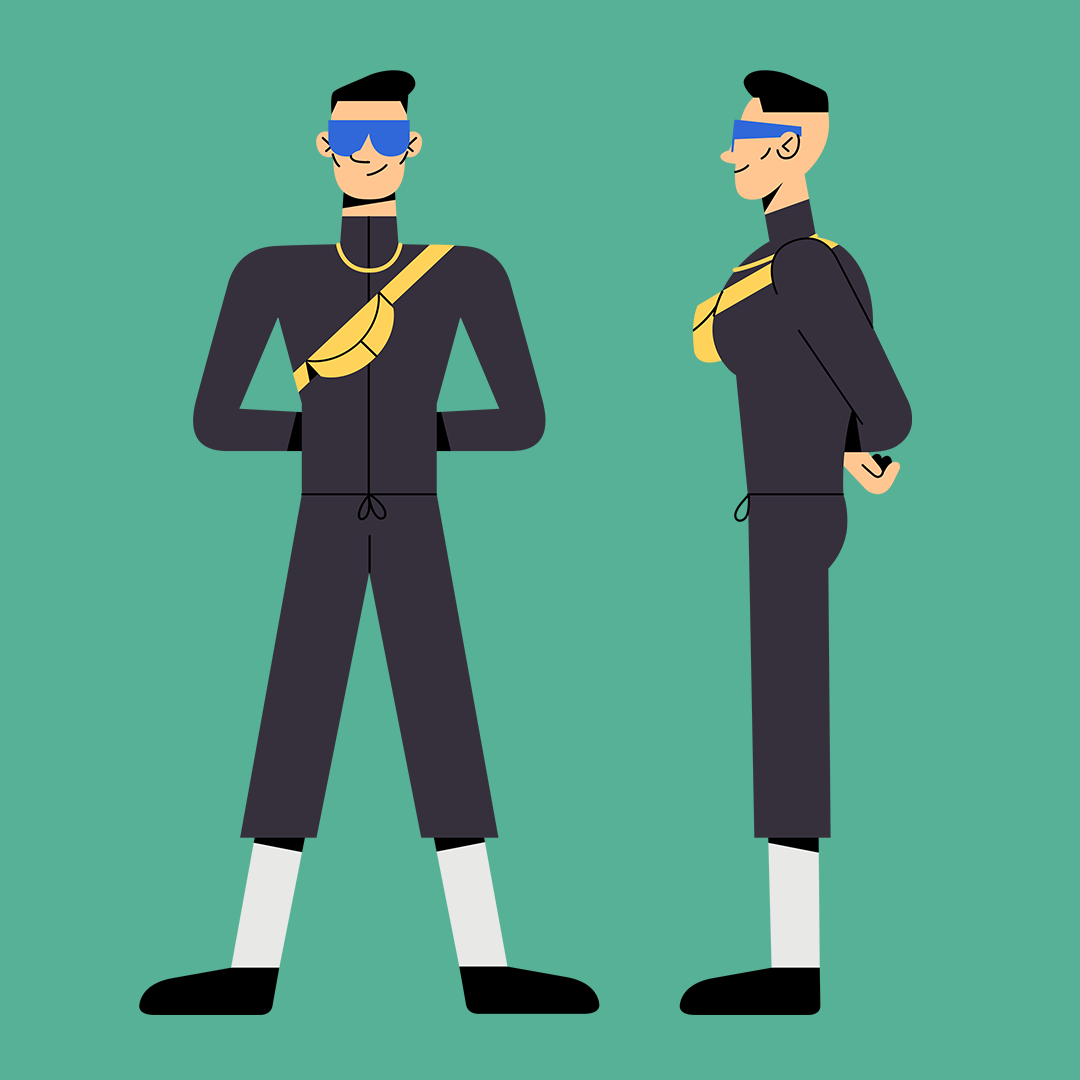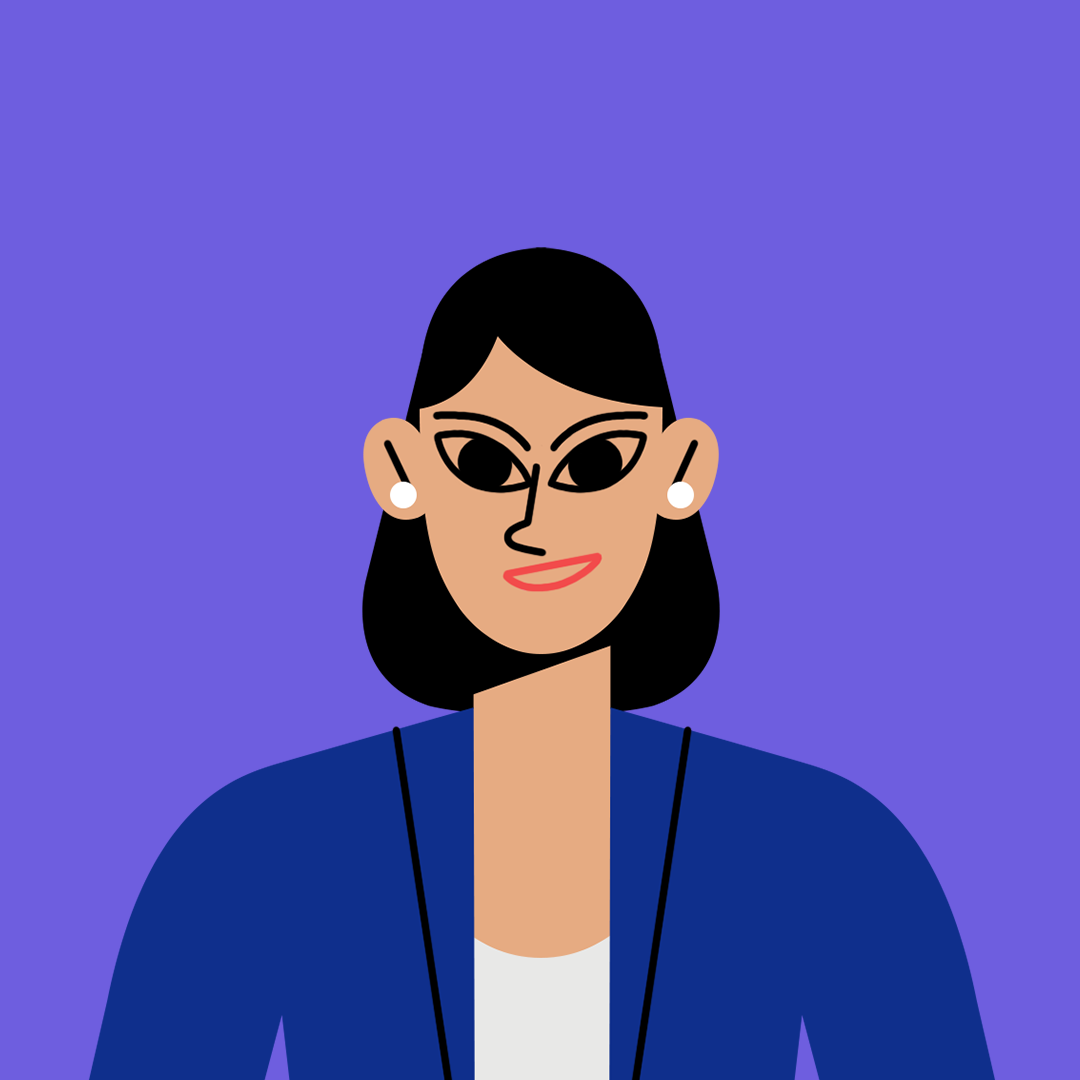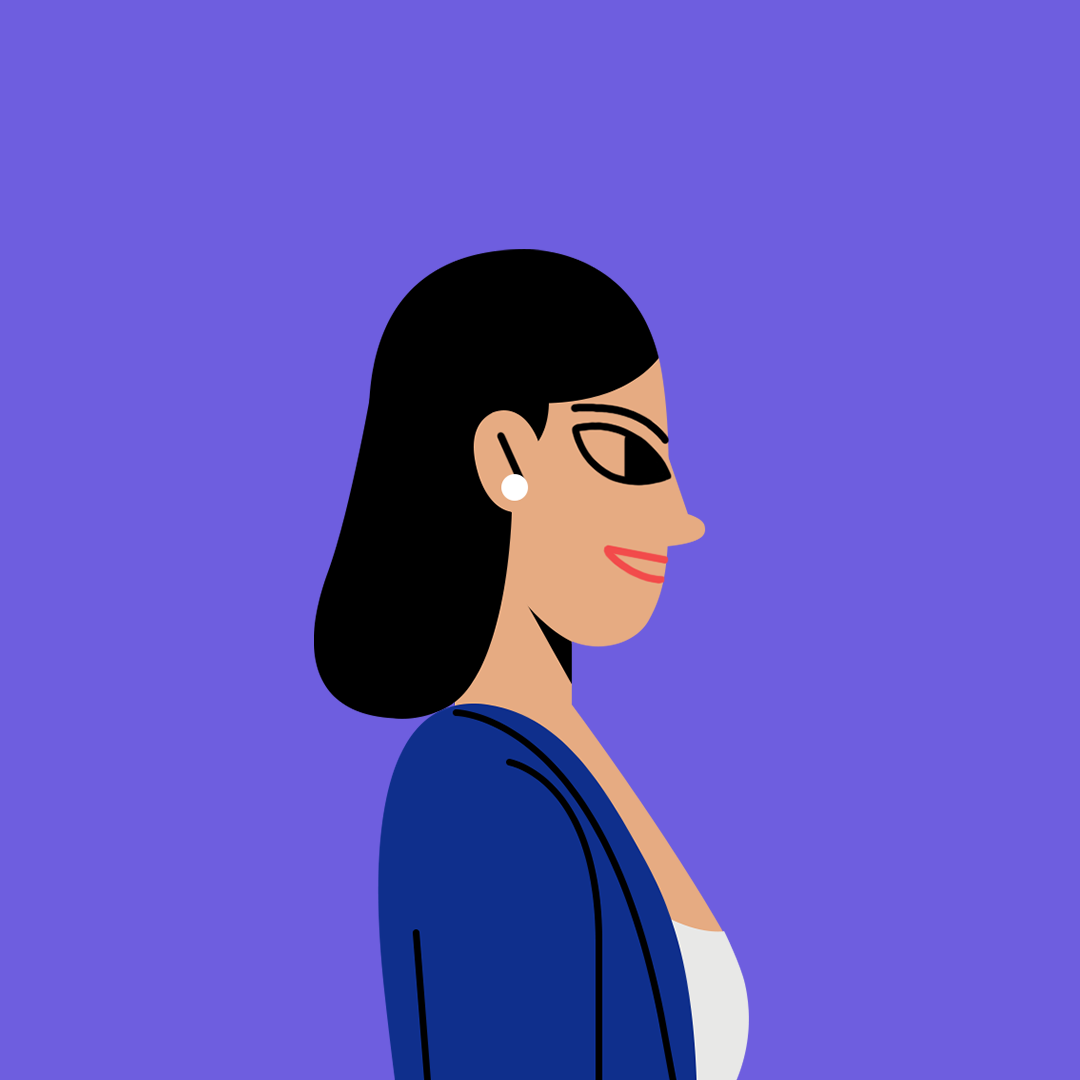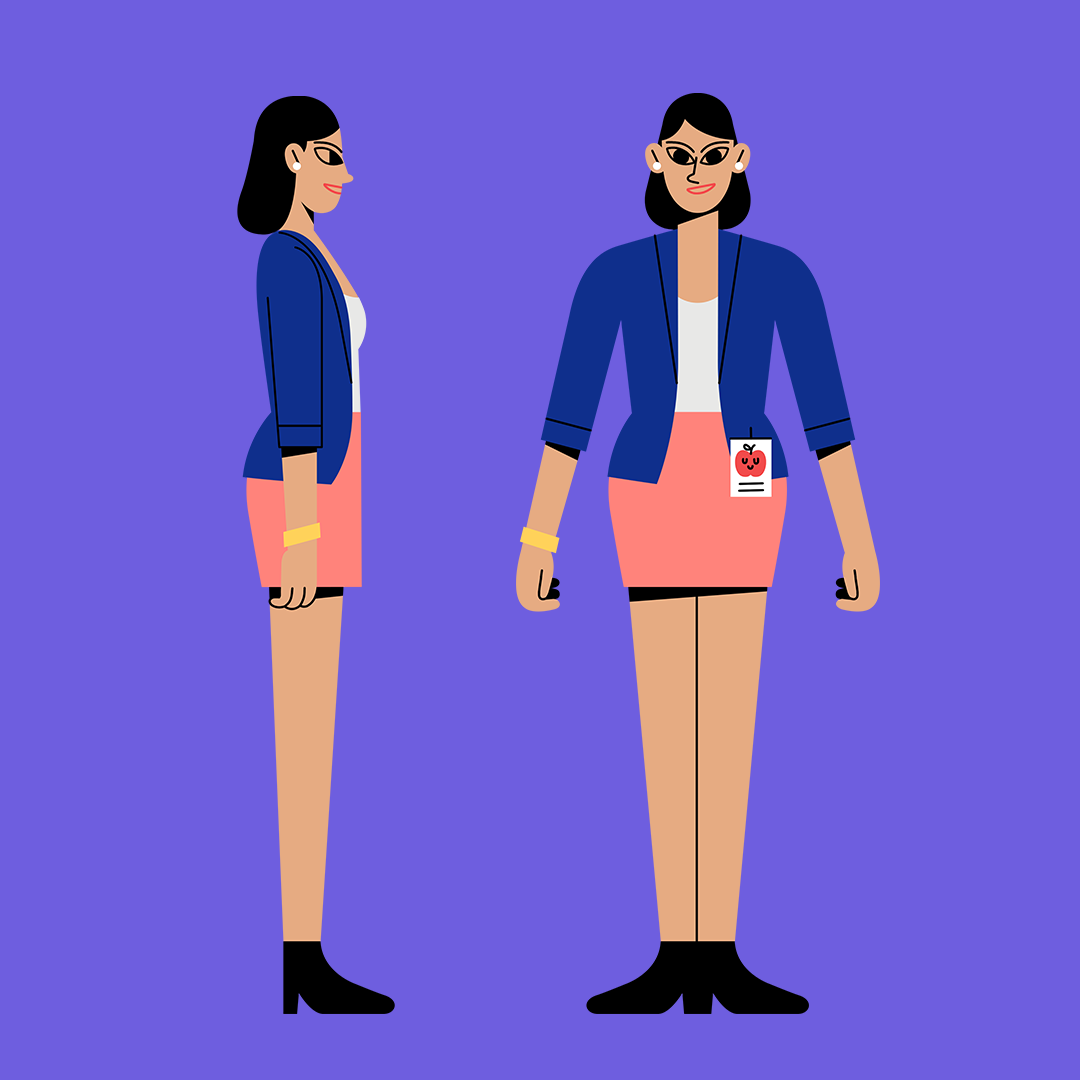 There are 19 sets in total. 5 sets are left to build and film.

These talented ladies are responsible for all the environments and props.Robin Clason lead the charge, and the maker team created a miniature world full of texture and soul within a short span of a month, from pre-production planning to final creation.
Without them the magic of a tactile set—with real world lighting and cinematic elements—would have never been brought to life.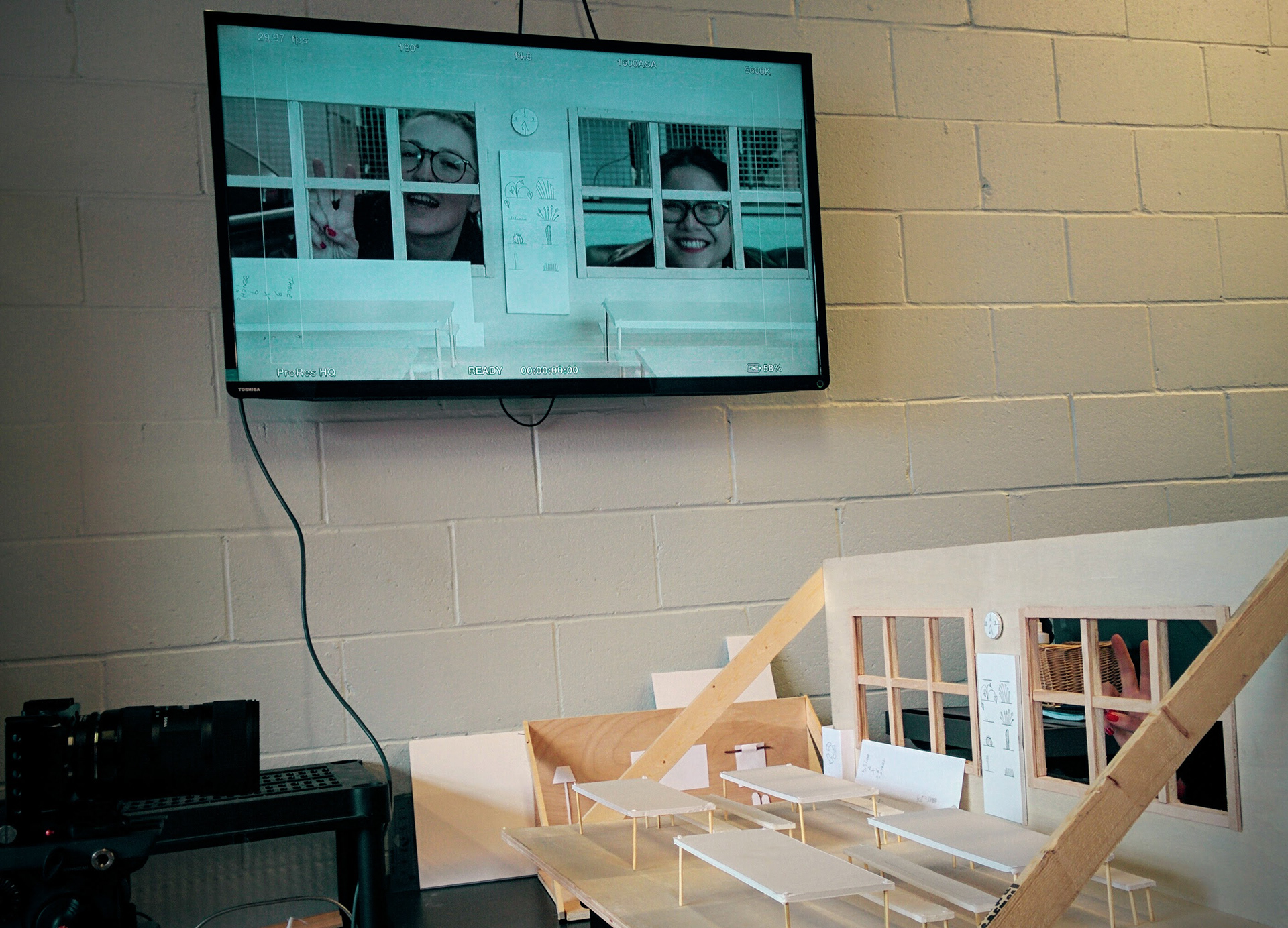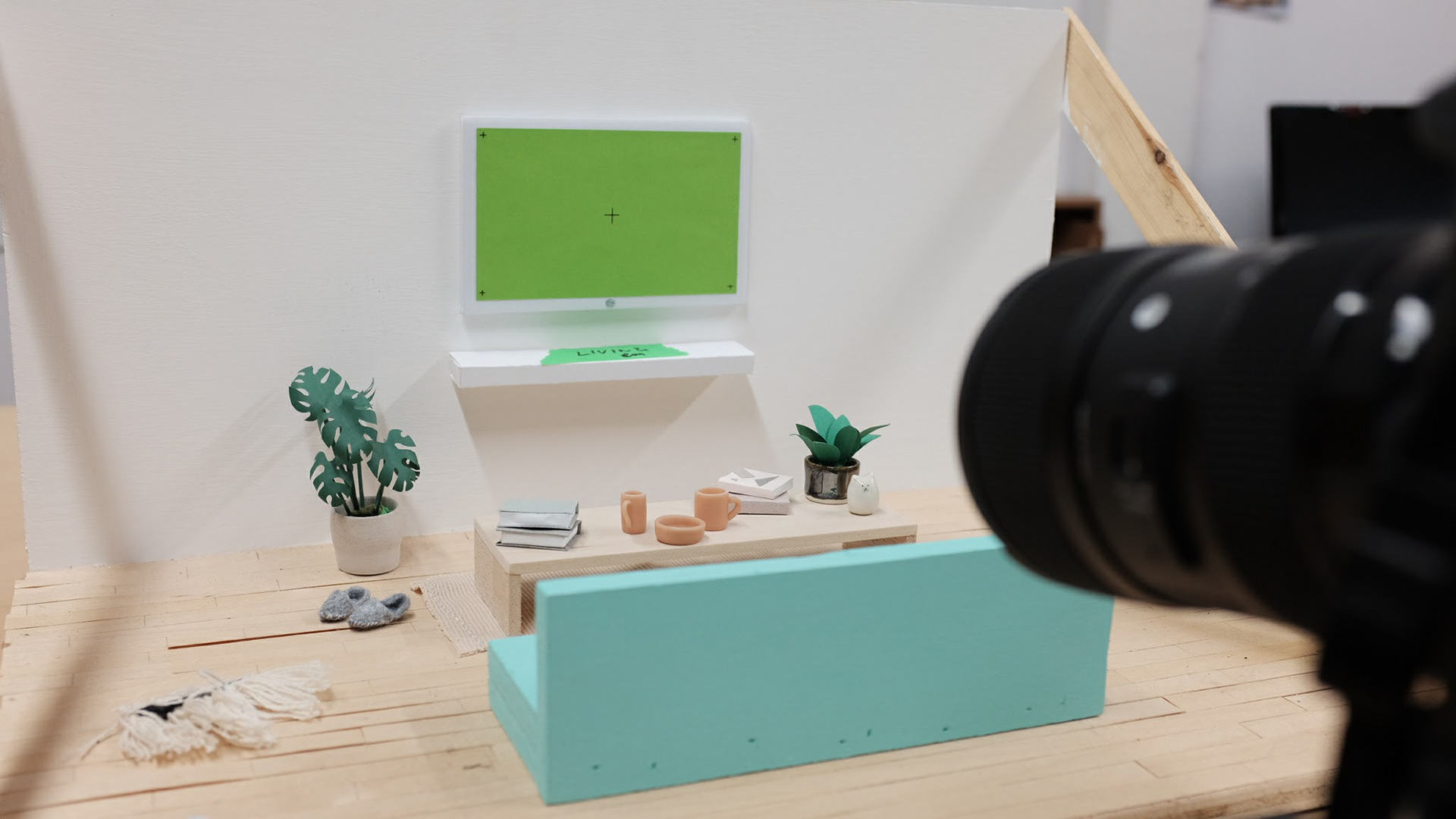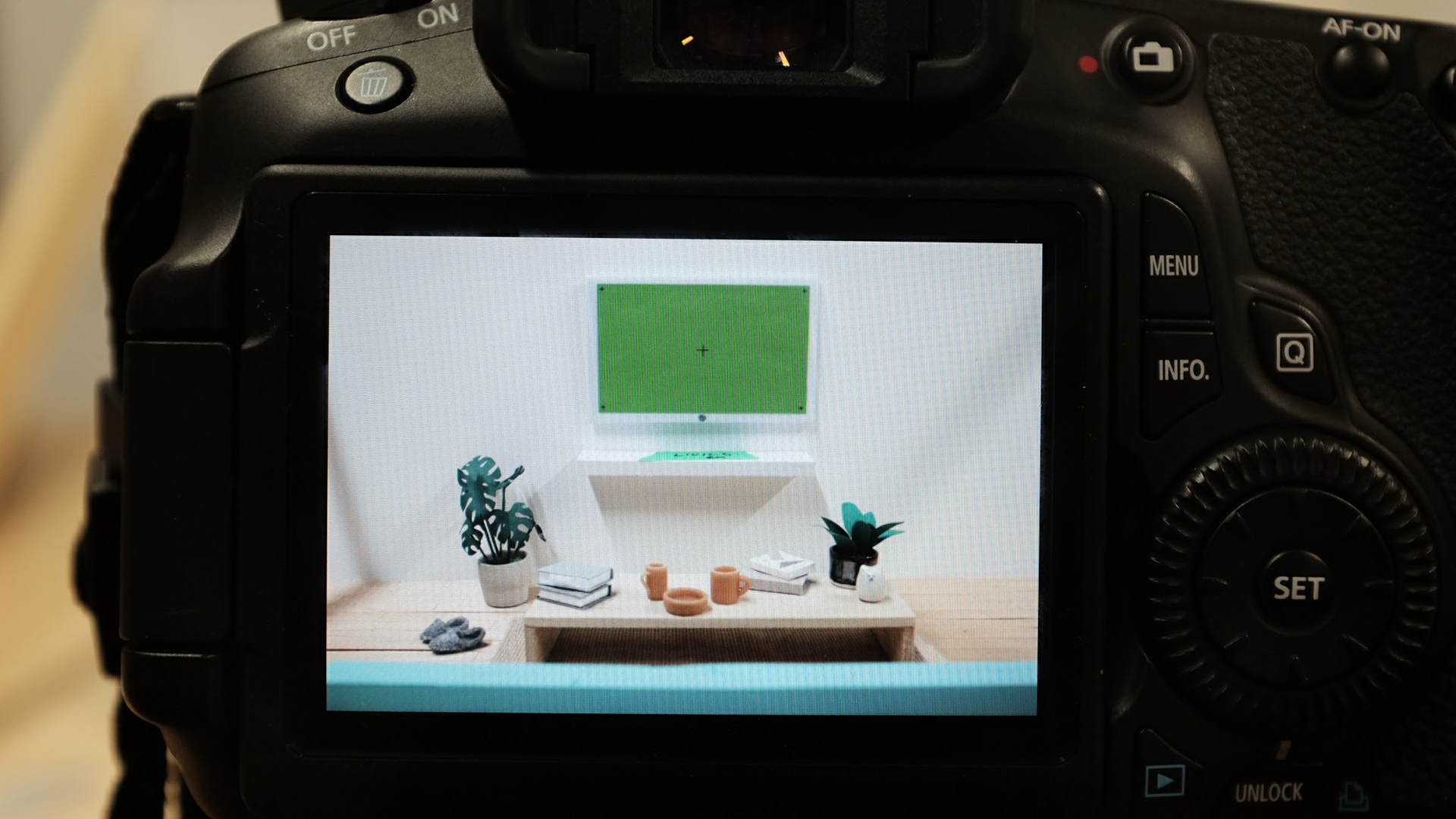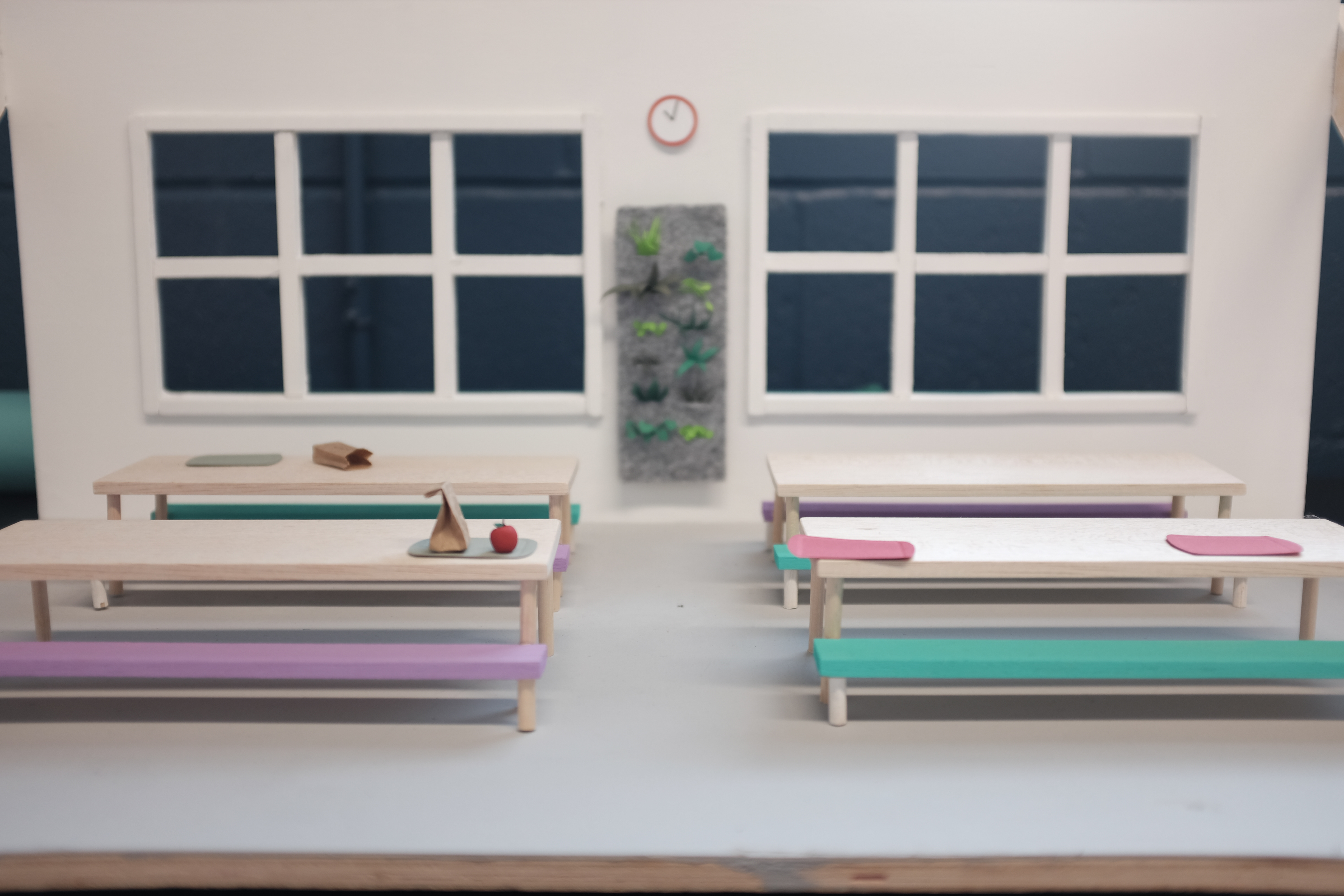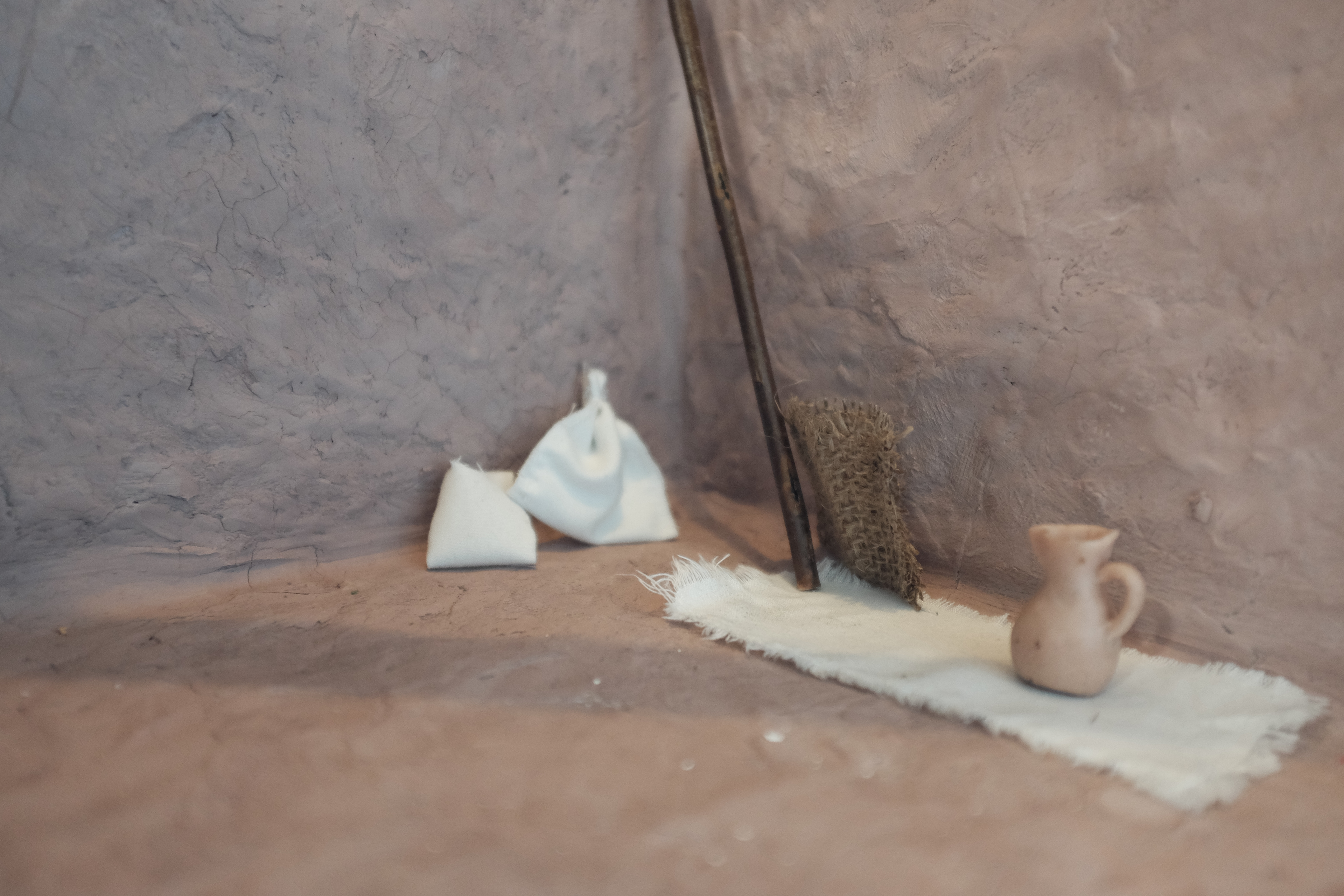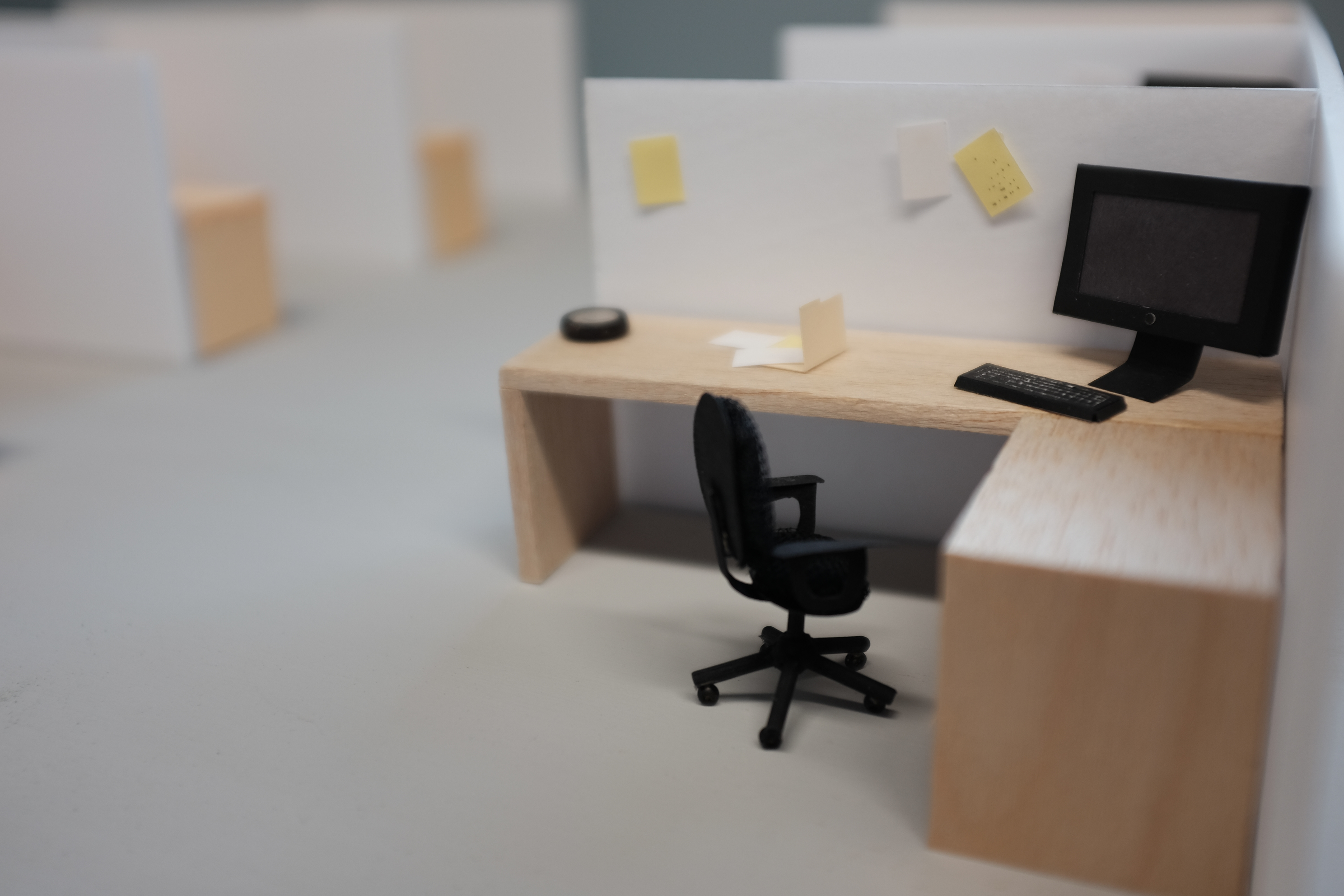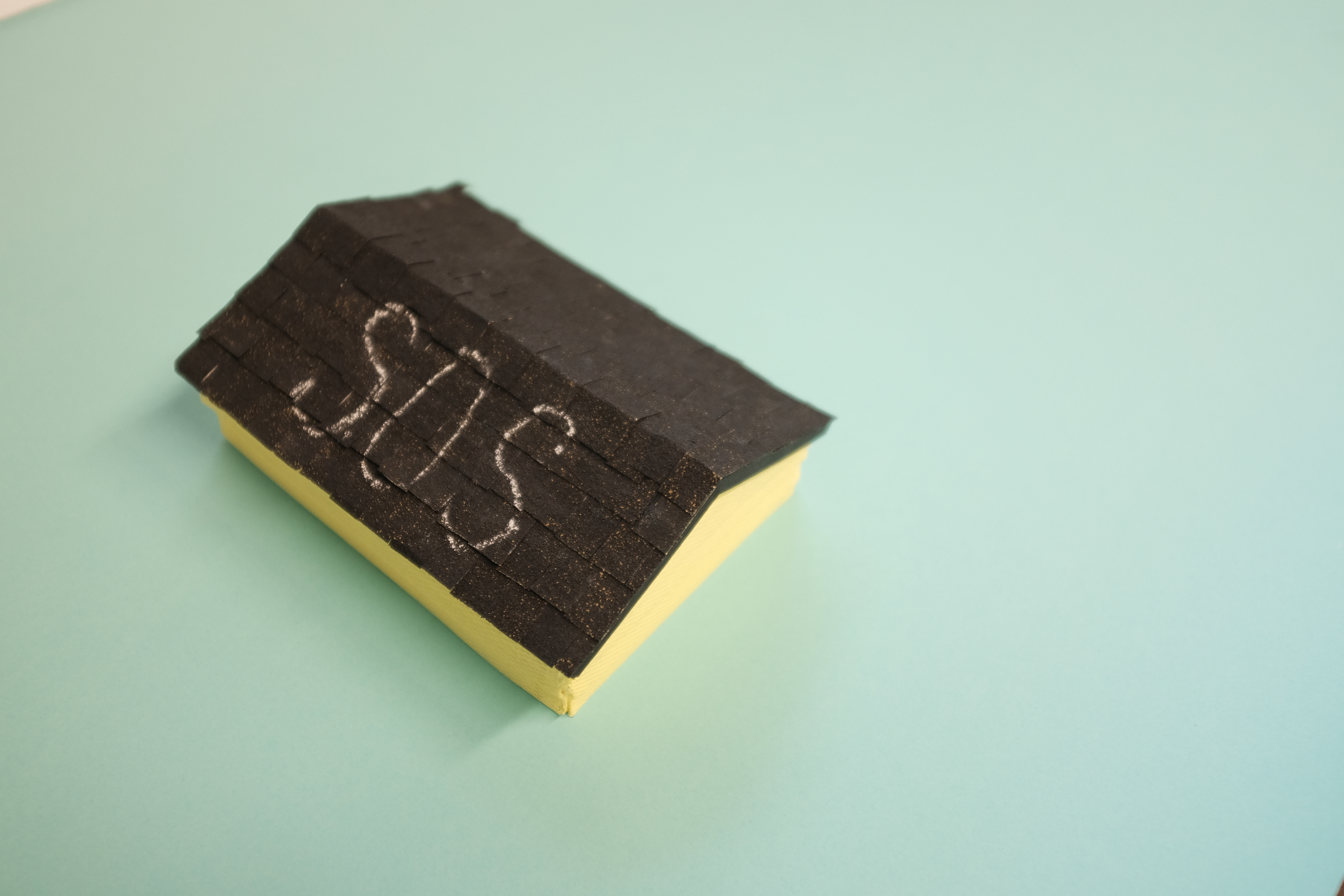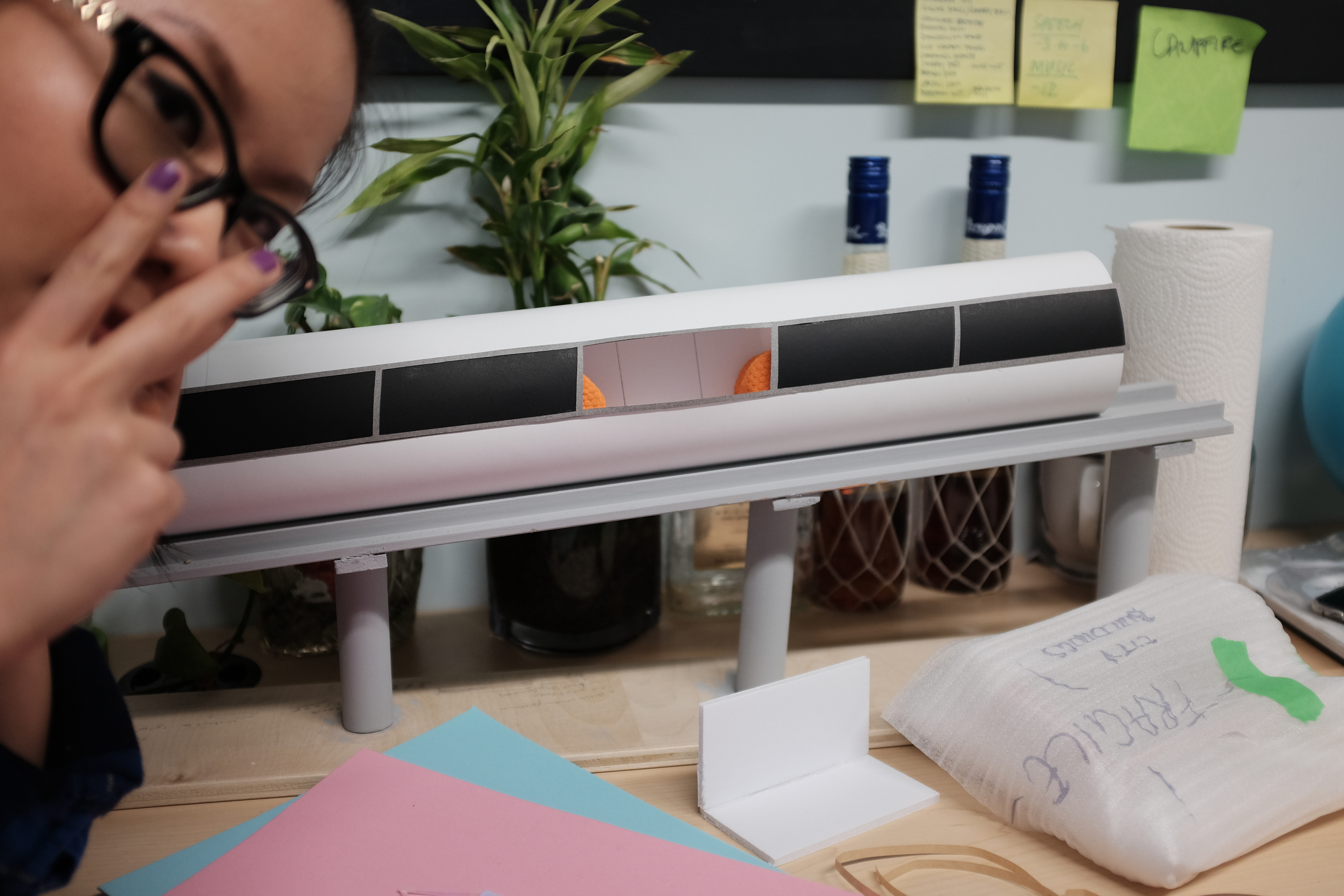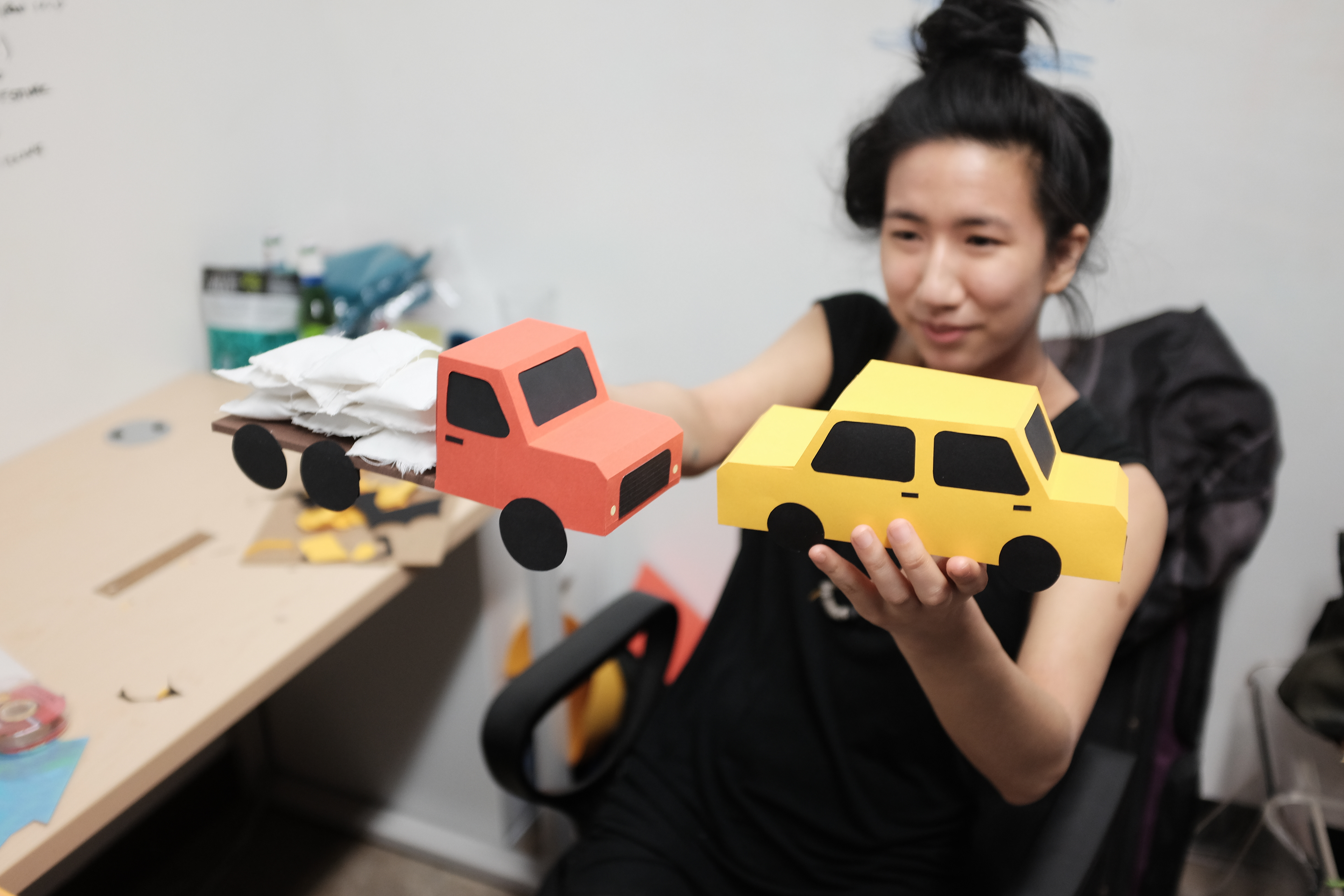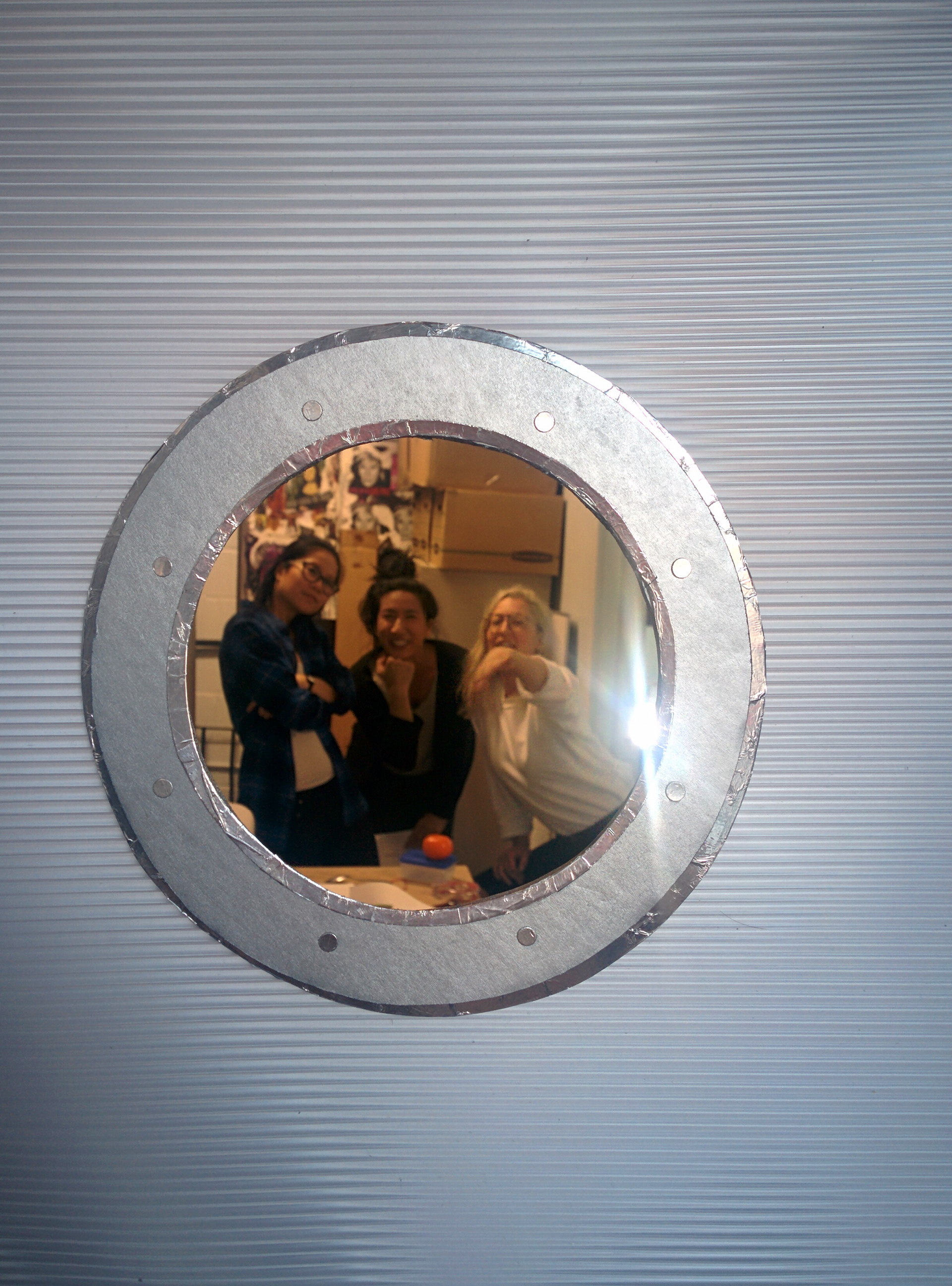 PUBLIC SHOWCASE OF PROCESS
The photos below were taken by Yann Voljean at the 'OK People Process Gallery' event.
I was able to share some of the thinking, techniques, and heaps of behind the scenes work with other creatives.
This my first ever "gallery event" and it was great to be able to share any insight I had with other curious minds.